By Yani Deros, Founder and CEO, CIRQ+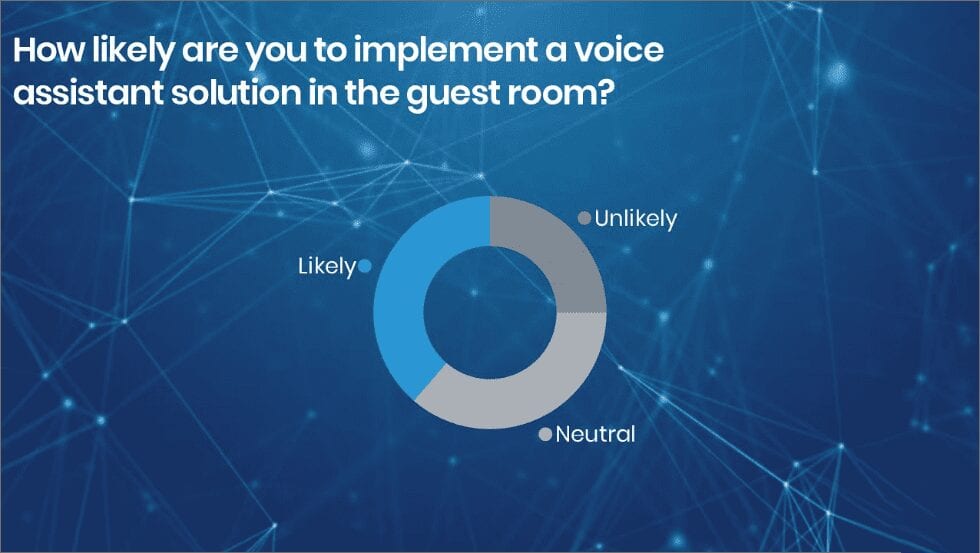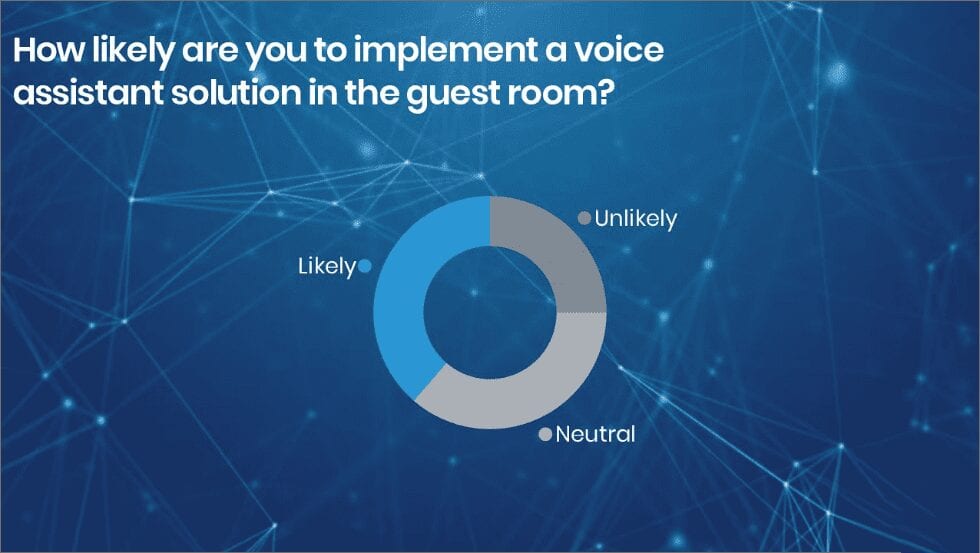 What is your Hotel's IQ?" You may be surprised. During out Tech Showcase Presentation: Technology Insights & Trends, Discover Your Hotel "Tech IQ: at HITEC, we looked at a lot of industry insights and trends, and developed a fun exercise to help properties gauge how "Smart" their guest rooms are.  To discover yours, click on the link at the end of this article.
Our annual presentation highlighted the latest hospitality technology trends and insights driven by the latest research and leading trends that are transforming hotels globally.
For instance, right now there are 11 billion devices globally connected to the internet, by 2020 there are going to be 30 billion devices and by 2025, there are going to be 80 billion devices. That's roughly 150,000 smart devices, edge devices and control systems, coming on line every minute by 2025.
Properties that don't have this as part of their strategy are going to be playing catch up in terms of their infrastructure and how they connect and control things. Having a strategy in place sooner rather than later is imperative.
The buzz and excitement about CIRQ+ is that it's based on a very flexible system that will allow hotels to embrace IoT controls with one platform. It is important to note, North American businesses will focus on digital transformation, like developing new services on top of existing services. In Europe and Asia, the trends are toward improving energy consumption and efficiency. CIRQ+ is based on our extensive research and we've created CIRQ+ to be a bridge technology that will allow hotels to achieve both.
Hotels are actively looking for opportunities to take guest experience to new levels, modernize rooms to stay relevant with the typical smart home, and streamline operations to maximize profits, and CIRQ+ provides them a Unified AI Smart Room System that provides all of these benefits and more. 
Technology advancements have shifted hospitality practices and created many approaches for properties to be on the competitive edge. Our aim is to help hotels prepare, manage and keep pace with the ever-evolving demands from guests and technology.