HX: The Hotel Experience — one of the nations premier hospitality events of the year — offers attendees an unparalleled opportunity to experience the new CIRQ+, the most advanced Unified AI Smart Room System in hospitality.
The one-stop technology solution consolidates devices, instantly modernizes hotel rooms, creates a frictionless and memorable guest experience while delivering a state-of-the-art energy management system that reduces energy consumption and improves operating costs.
Guests now have the ultimate choice to control IoT in-room settings and connected hotel services either through the all new multimodal interface featuring sleek HD touchscreen, an app on their mobile device, or through proprietary opt-in voice controls.
CIRQ+ is a modular, future-proof innovation that has been commercialized to evolve with the ever-shifting demands brought on by time, technology changes, and tech savvy guests for years to come.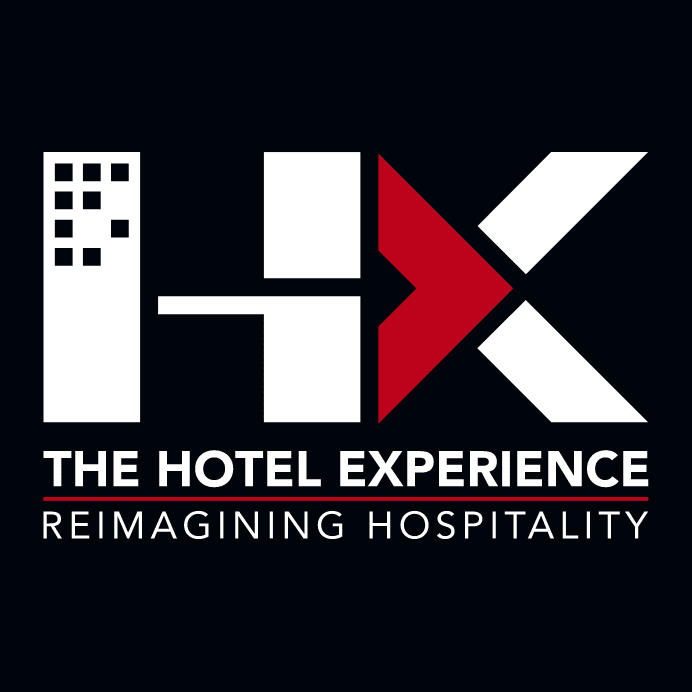 HX: The Hotel Experience
JAVITS CONVENTION CENTER, NYC BOOTH #1574 NOVEMBER 10th - 11th, 2019