Friday, November 13, 2020 – 9:50am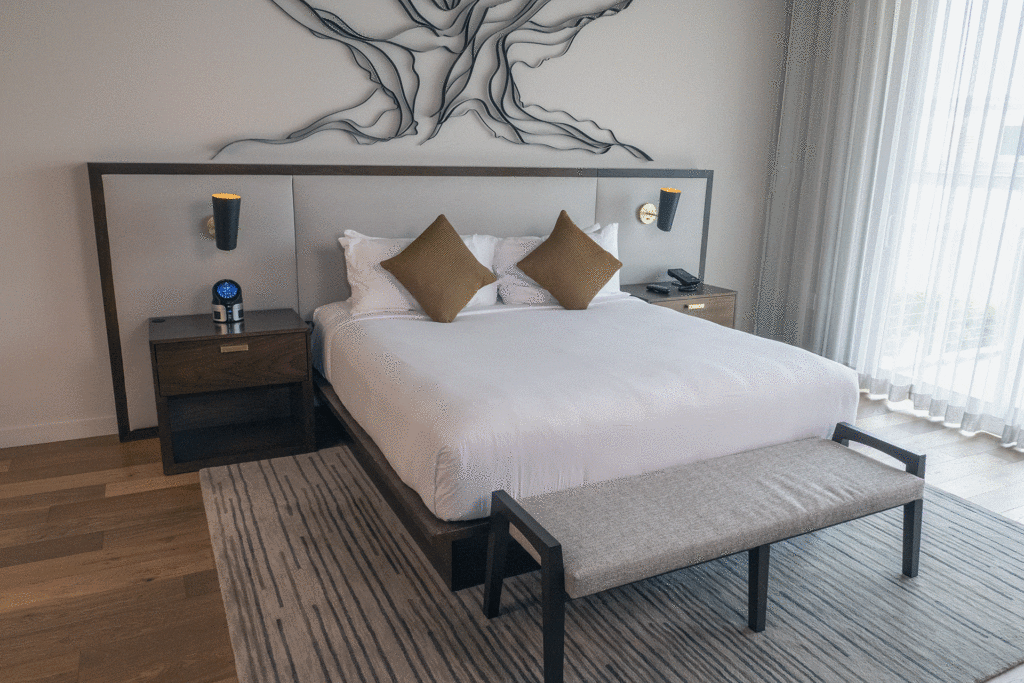 CENTENNIAL, Colo., November 13, 2020 /3BL Media/ –  Arrow Electronics is helping launch a new IoT Smart robot designed to more effectively sanitize surfaces and spaces to help protect against the spread of the novel coronavirus and other pathogens. 
The technology was initially conceived for the hotel market. But applications to protect shared environments such as classrooms, hospitals, public transit, and commercial office buildings are generating momentum as a result of the COVID-19 pandemic.
Controlled wirelessly, the CBOT circumnavigates a space, dispensing a consistent, uniform electrostatically-charged disinfectant on surfaces and areas that might be missed through manual cleaning or UV light methods. As a touchless technology, it operates without a housekeeper or custodian in the room. CIRQ+with its Smart Thermostat and HVAC controls then circulates fresh air to further control airborne pathogens.
Arrow has been working with Scottsdale, Ariz.-based CIRQ+ for several years, helping to commercialize the company's Ultimate Smart Room platform. Arrow is now assisting with the robot's commercial engineering, component sourcing and production ramp-up in order to advance the cloud-based platform that powers the CBOT.
"We are proud to have teamed with CIRQ+, providing the insight and expertise that will help protect different aspects of society and serve as another line of defense in the fight against the pandemic, " said Marc Gsand, Arrow's vice president of sales. 
And Arrow has drafted Native American-owned contract manufacturer Tooh Dineh Industries Inc. to be the first to assemble the product in Arizona. 
CIRQ+ expects to deliver the first CIRQ+CLEAN units in the first quarter of 2021. 
"We were inspired to rise to the challenge posed by the pandemic to leverage our technology to a create viable solution," said Yani Deros, CEO and founder of CIRQ+.
About Arrow Electronics
Arrow Electronics (NYSE:ARW) guides innovation forward for over 175,000 leading technology manufacturers and service providers. With 2019 sales of $29 billion, Arrow develops technology solutions that improve business and daily life. Learn more at FiveYearsOut.com.
###