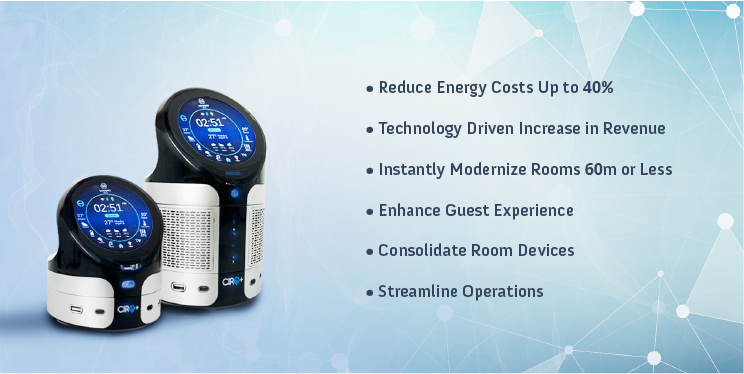 How you can get ahead of Surging Energy Costs!
You can't go far and not hear the news on energy. Be it electricity or gas there is a new crisis surfacing. DALLAS MORNING NEWS states "We're in trouble" as Electric rates in Texas have surged over 70% …. Natural gas prices have soared, and gas-generation plants produce the most electricity in the state and set the market rate.
Here is what the world is hearing :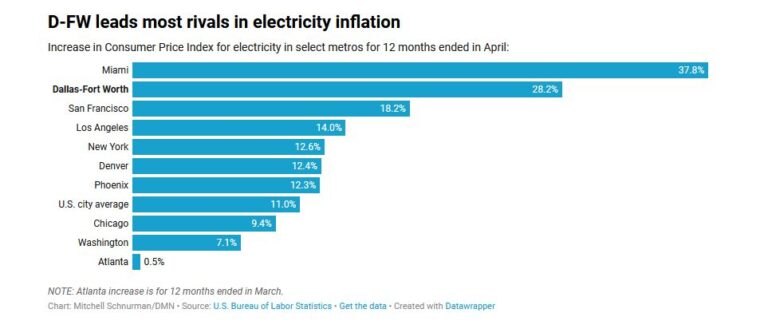 These headlines don't bode well for hotels relying on the legacy of comfort and convenience to attract guests as skyrocketing energy costs are rapidly becoming one of the highest property expenses further challenging profits.
As hotel occupancy rates climb back to pre-pandemic rates and ADRs start to see signs of being back to normal, concerns about the profits and losses month-to-month and year-over-year are top of mind.
But getting back to normal via the status quo may not cut it as guests have so many options and are able to compare the latest and greatest services and amenities when they select a destination. Conserving natural resources are high on their minds and having a choice of staying in a hotel that promotes sustainable practices and solutions just may be the final incentive to make their selection.
Not only will installing an energy management system (EMS) elevate the value of guests' perceptions, but the initial investment can increase your property values significantly. The model showcases that you can make an initial investment and the property saves up to  40% leading to an ROI in 12-24 months.  The key takeaway is that savings are in perpetuity and if the EMS is financed your property is operating cash positive from day one!
With the increasing strain on natural resources, adopting energy saving technology solutions are no longer a "nice to have" but a "must have" for hotels to begin the journey to modernization into the 21st century. Now is the time to take the right steps with  a multi-dimensional technology platform that can be installed in a typical guest room in 60 minutes or less, helps save energy, enables a connected Smart Room, and delivers a more delightful and rewarding stay for your guests.
CIRQ+ can deliver:
Reduced energy costs up to 40%

Technology driven increased revenue

Instantly modernized rooms 60 minutes or less

Enhanced guest experience

Consolidated room devices

Streamlined operations
Our focus is to protect your profits and your future.
We have done our homework to know that Energy Management tools and Customer Engagement go hand in hand.
Find out more about how you can step into the 21st Century.