SMART AUTONOMOUS DISINFECTION
EASY-TO-USE + AFFORDABLE ROBOTICS PROTECT YOU THROUGHOUT THE DAY
The world's 1st Autonomous Disinfection Robot utilizing electrostatic spraying and EPA Hospital Grade disinfectant to deliver a smart automated covid-19 disinfection method that keeps you safe now and long term.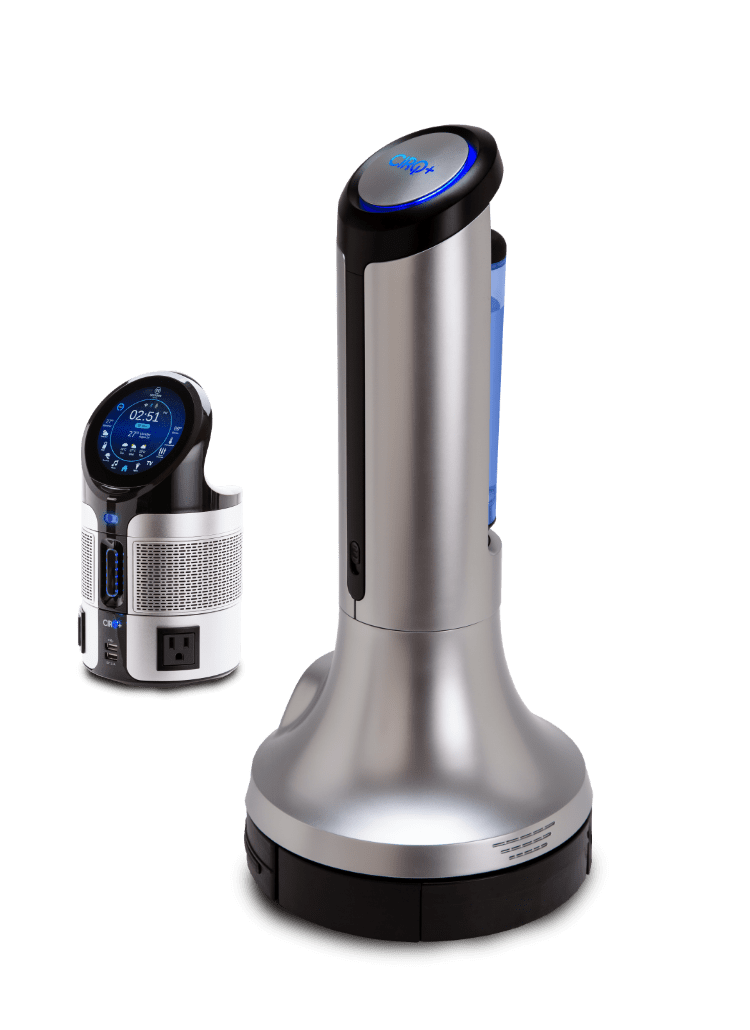 THE ULTIMATE SMART ROOM SYSTEM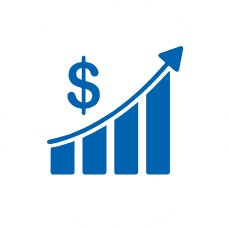 SAVE ON ENERGY COSTS + INCREASE REVENUE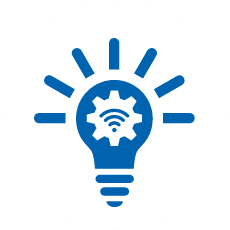 INSTANTLY MODERNIZE
+ FUTURE PROOF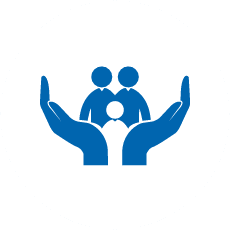 CIRQ+CLEAN CLOUD-BASED SMART DISINFECTION PLATFORM
CIRQ+ HAS INNOVATED DISINFECTION WITH AFFORDABLE ROBOTICS
1) 1) AUTONOMOUS DISINFECTING removes cross-contamination + oversights
1) 2) FAST + EFFICIENT TREATMENTS are also thorough via electrostatic coverage
1) 3) CUSTOMIZED + REPEATED TREATMENTS sensors know when to treat

1) 4) REDUCE EXPOSURE TO PATHOGENS with pre + post cleaning treatments
1) 5) TRACKABLE + REPORTABLE per-room data, reports, alerts + support
1) 6) DISINFECTANT AGNOSTIC works with most electrostatic liquids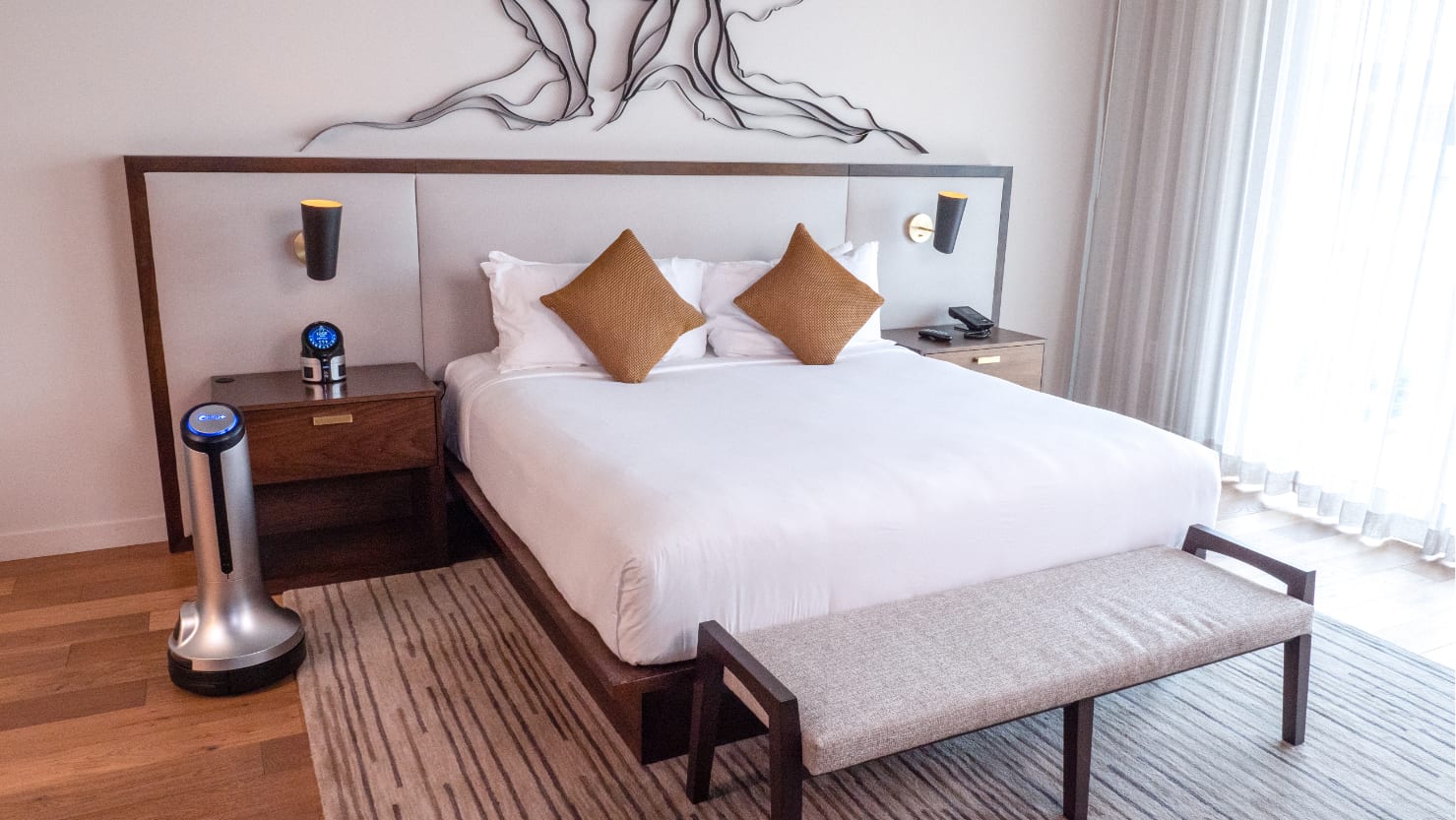 Email us with questions you might have about
CIRQ+ or CBOT.
DO YOU WANT PROTECT YOUR STAFF AND YOUR GUESTS?
We need some info about your property, and
then we can schedule a demo