AS THE CONVERSATION HEATS UP ABOUT THE CRISIS IN OUR ENVIRONMENT AND THE NATURAL RESOURCES ARE BECOMING STRAINED, WE NEED TO TURN TO SUSTAINABLE TOURISM AS A MANTRA FOR THE SUCCESS OF THE TRAVEL INDUSTRY, YOUR PROPERTY, AND THE PLANET.





INTRODUCING ECOSENSE AI
THE FIRST SMART ROOM-AS-A-SERVICE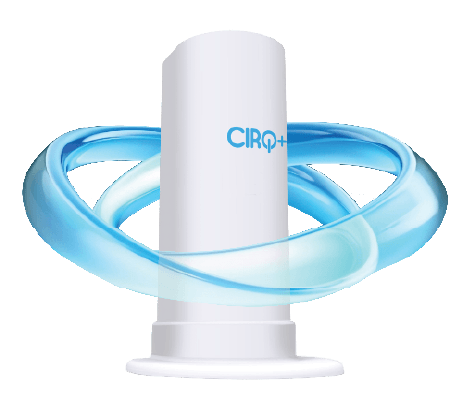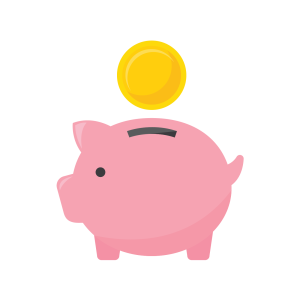 SUBSCRIPTION MODEL (OP-EX)
ELIMINATES HEFTY UPFRONT CAPITAL COSTS.
REDIRECT CAPITAL TO WHERE IT'S NEEDED MOST.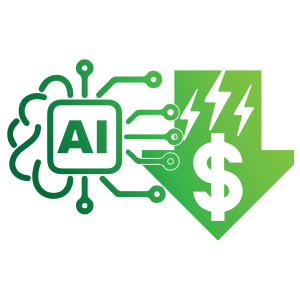 CUTTING-EDGE ENERGY SAVINGS
LEVERAGE ADAPTIVE AI FOR OPTIMUM ROOM ENERGY USAGE.
DRAMATICALLY REDUCE ENERGY COSTS BY UP TO 40%.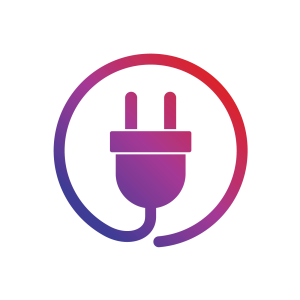 EFFORTLESS PLUG-AND-PLAY INSTALLATION
RETROFIT TYPICAL ROOM 60 MINUTES OR LESS.
NO DISRUPTIVE RENOVATIONS. NO COMPLICATIONS.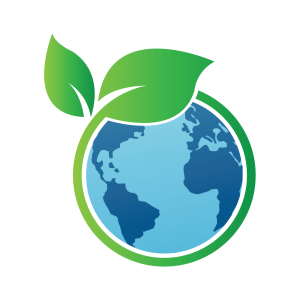 PLEDGE TO OUR PLANET
DRASTICALLY LOWER CARBON FOOTPRINTS.
MEET ESG NETZERO GOALS.
APPEAL TO ECO-CONSCIOUS GLOBAL TRAVELERS.
TAKE A STAND TODAY PUT MORE PROFIT BACK INTO YOUR POCKET! EMBRACE THE FUTURE WITH ECOSENSE AI AND DRIVE BOTH SUSTAINABILITY AND PROFITABILITY.
LUXE: FULL TECH SUITE BUNDLE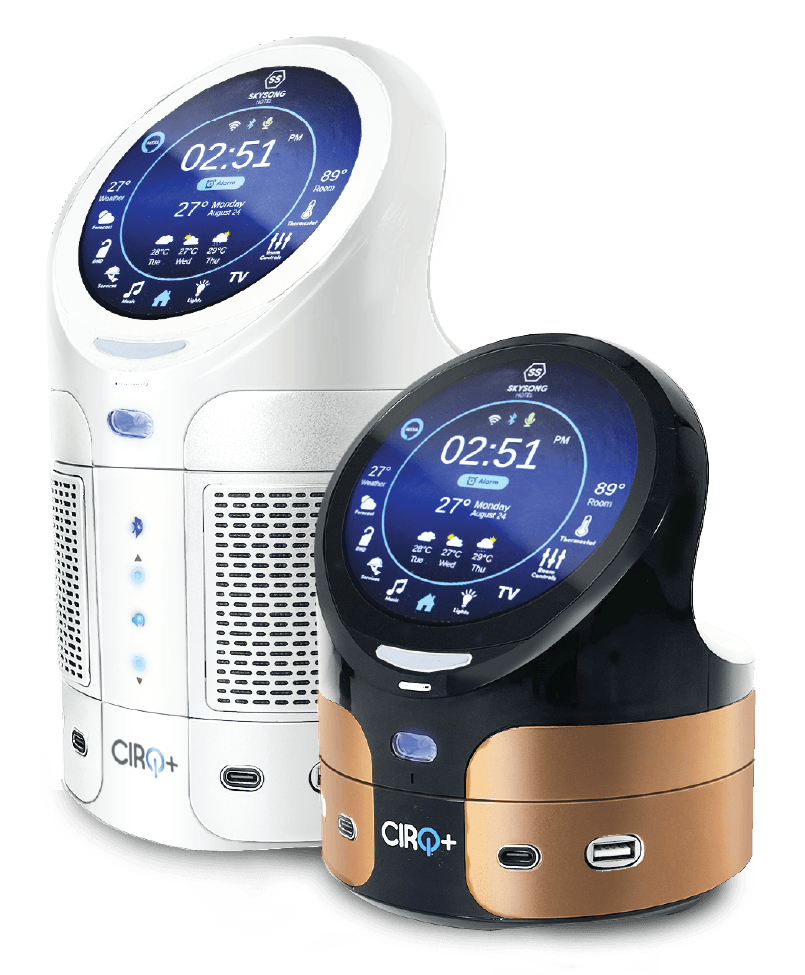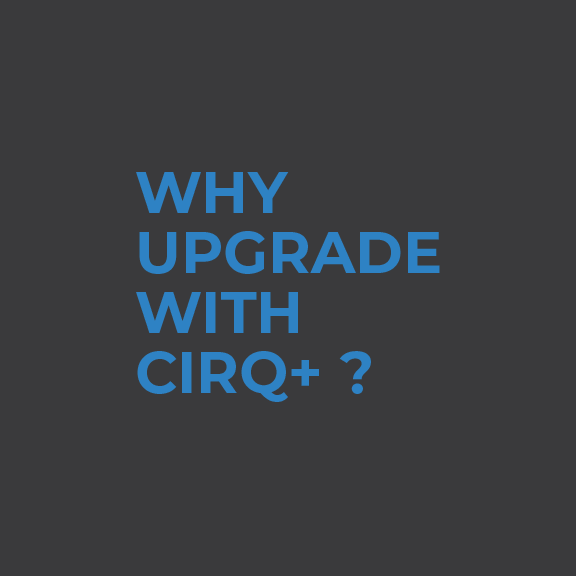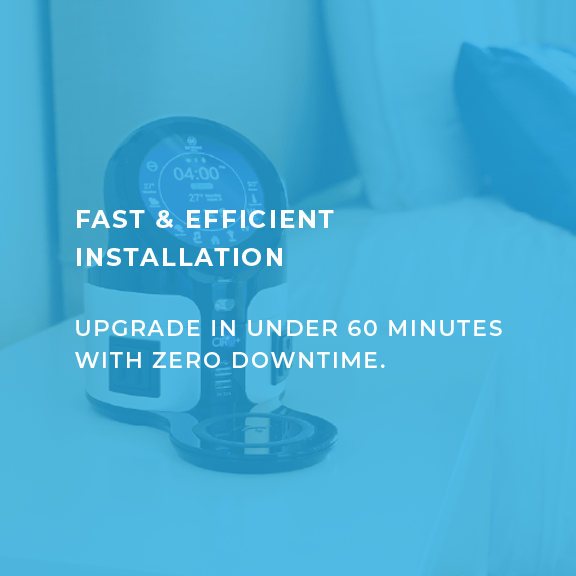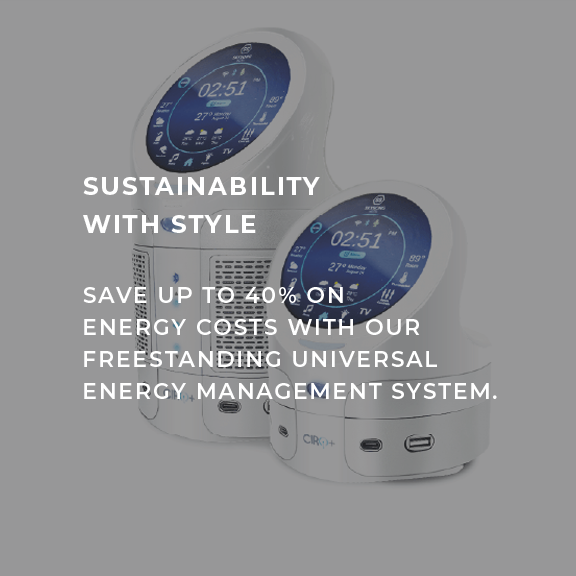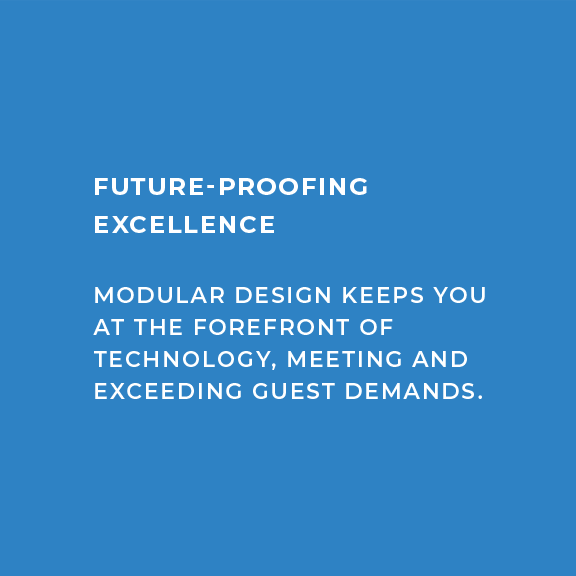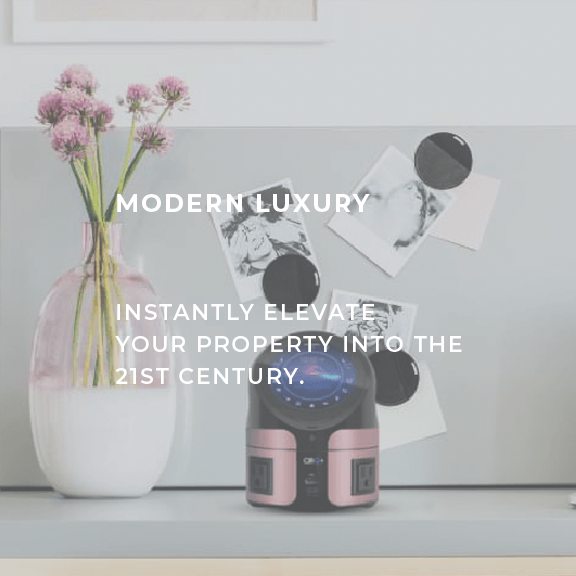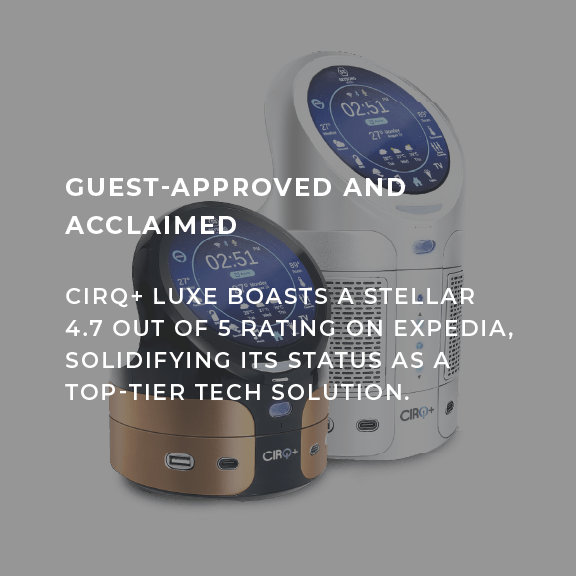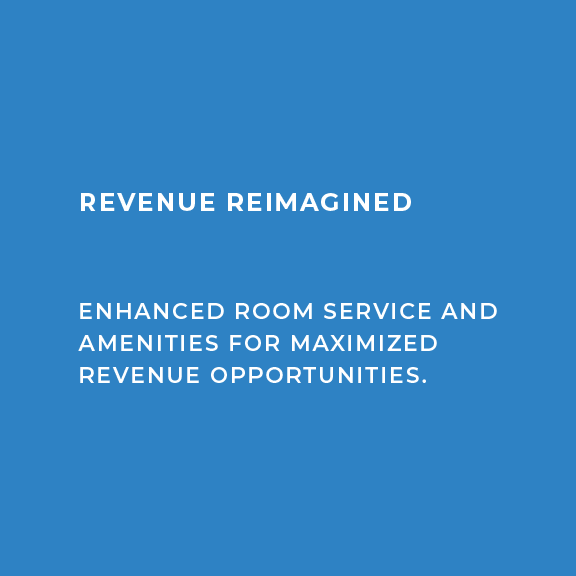 ARE YOU READY TO REDEFINE LUXURY? STEP AHEAD WITH CIRQ+ LUXE. ELEVATE GUEST EXPERIENCES, CONSERVE ENERGY, AND MAXIMIZE REVENUE WITH OUR TURN-KEY SMART ROOM TECHNOLOGY.