OUT OF CRISIS RISES INNOVATION
TOUCHLESS UNIFIED
TECHNOLOGY PLATFORM
CIRQ+ is the first and only patented, modular device in the industry. With its ultra-modern design, CIRQ+ consolidates numerous products into unified IoT solution that sets itself apart from the competition with Touchless Controls.
OUT OF CRISIS RISES INNOVATION. When COVID-19 hit the US in March 2020, our company like so many others, was faced with a decision to either wait out the crisis or step up and take action.  We accepted the challenge, performed a seismic pivot and expanded our industry leading Smart Room system to create a frontline solution to take on COVID-19 and other pathogens in an innovative way – meet CBot!  
THE NEW STANDARD OF CLEAN! By launching our hospitality-grade solution, CIRQ+ can now expand its capabilities into multiple other markets.  This first to market technology platform offers an impactful solution that will reopen the doors to hope and recovery for our nation where people can Work SAFE, Stay SAFE and Live SAFE once again.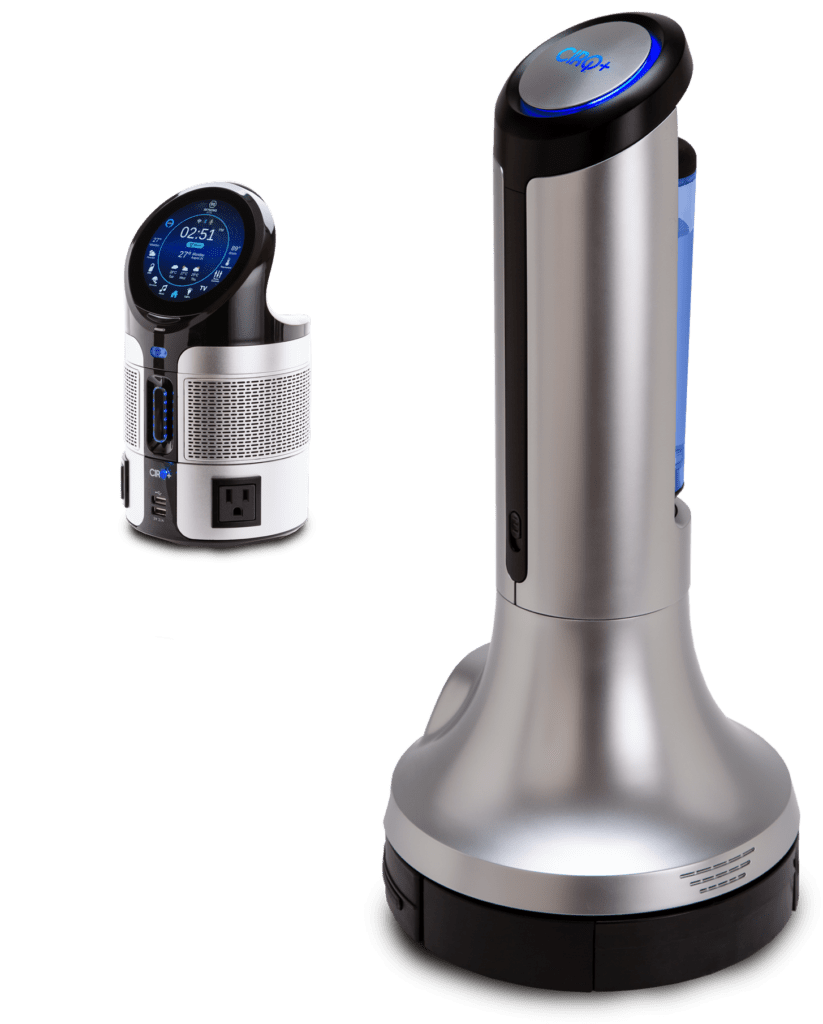 CIRQ+CLEAN is 21st century product that provides a smart solution to many vertical markets. Current cleaning polices do not address workers and the realities of mitigating pathogens in public spaces.
Until now, the primary approaches to dealing with this, have been analog, old-school solutions with manual cleaning and only messaging to ensure safety is all about masks, gloves, floor stickers, extra cleaning protocols, etc. However, manual cleaning is proven to be only 50% effective in cleaning surfaces.
At a result of the dangers with COVID-19 and its global impact, we quickly made the decision to pivot and go into a hyper development process to create and deliver a truly touchless sterilization innovation.
We are pleased to introduce CIRQ+CLEAN and Cbot.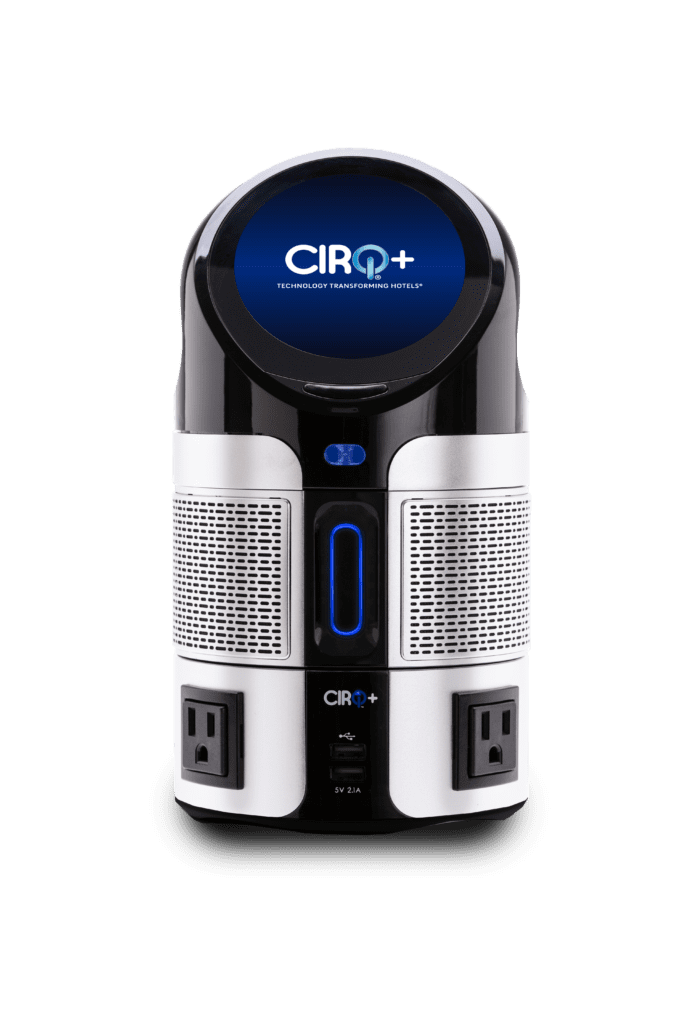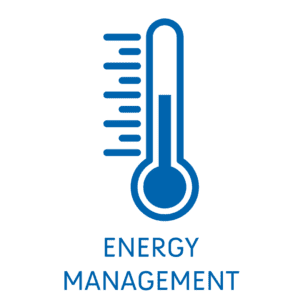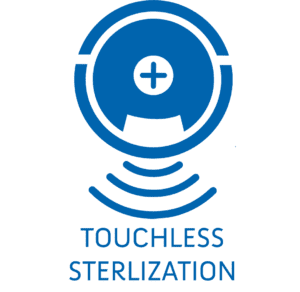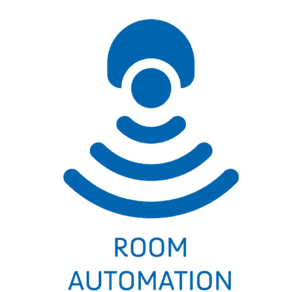 THE CIRQ+ INNOVATION ADVANTAGE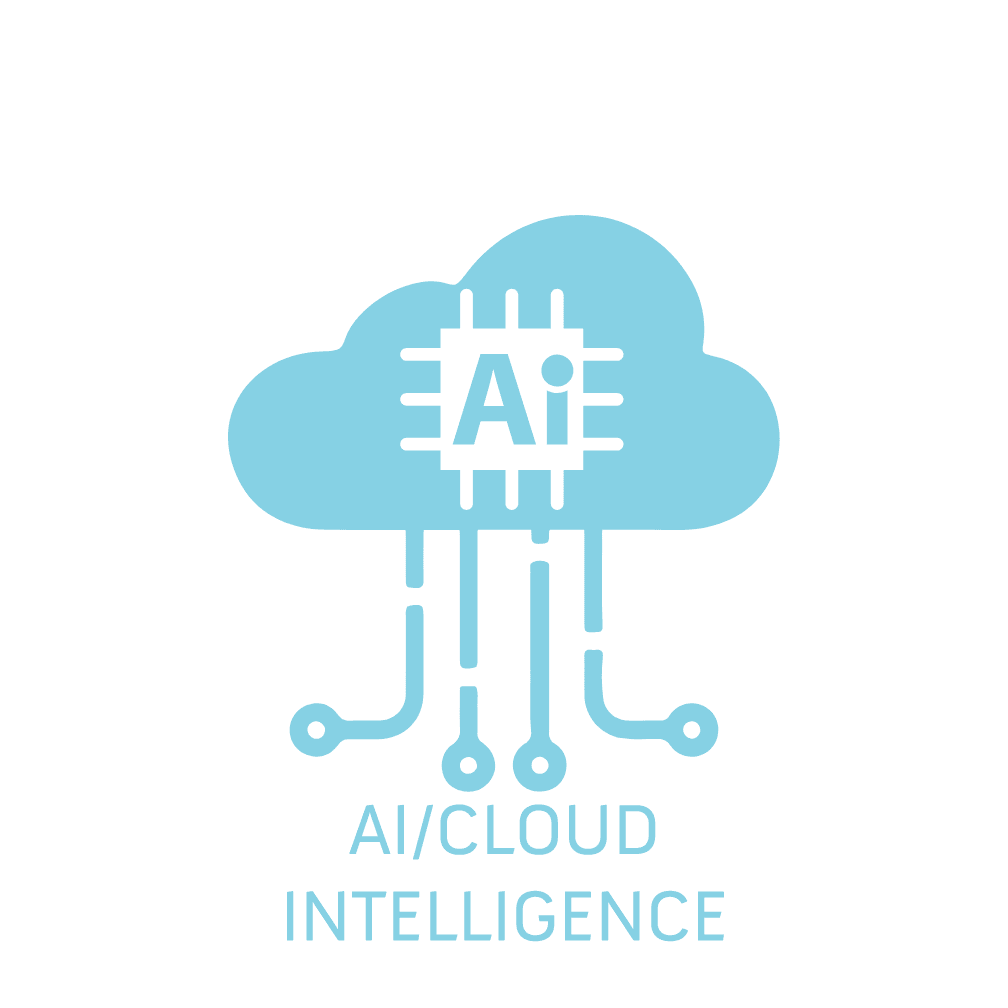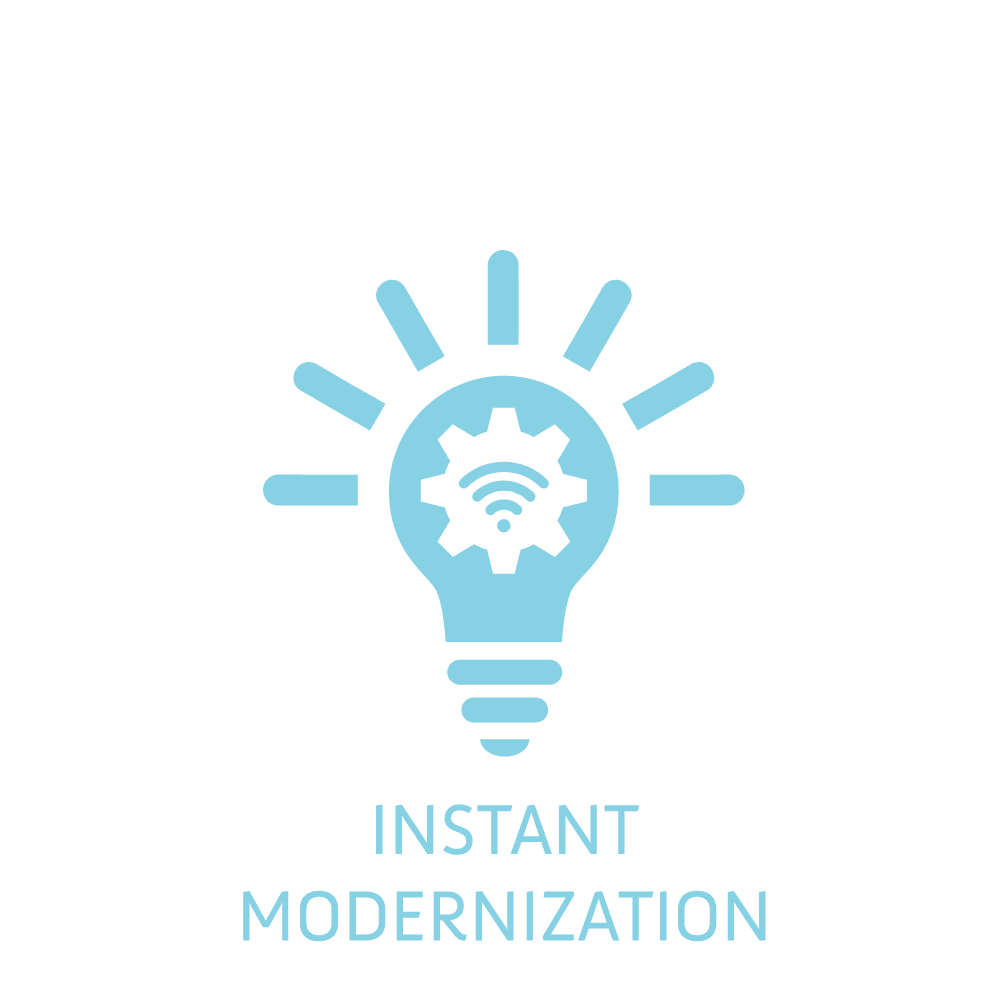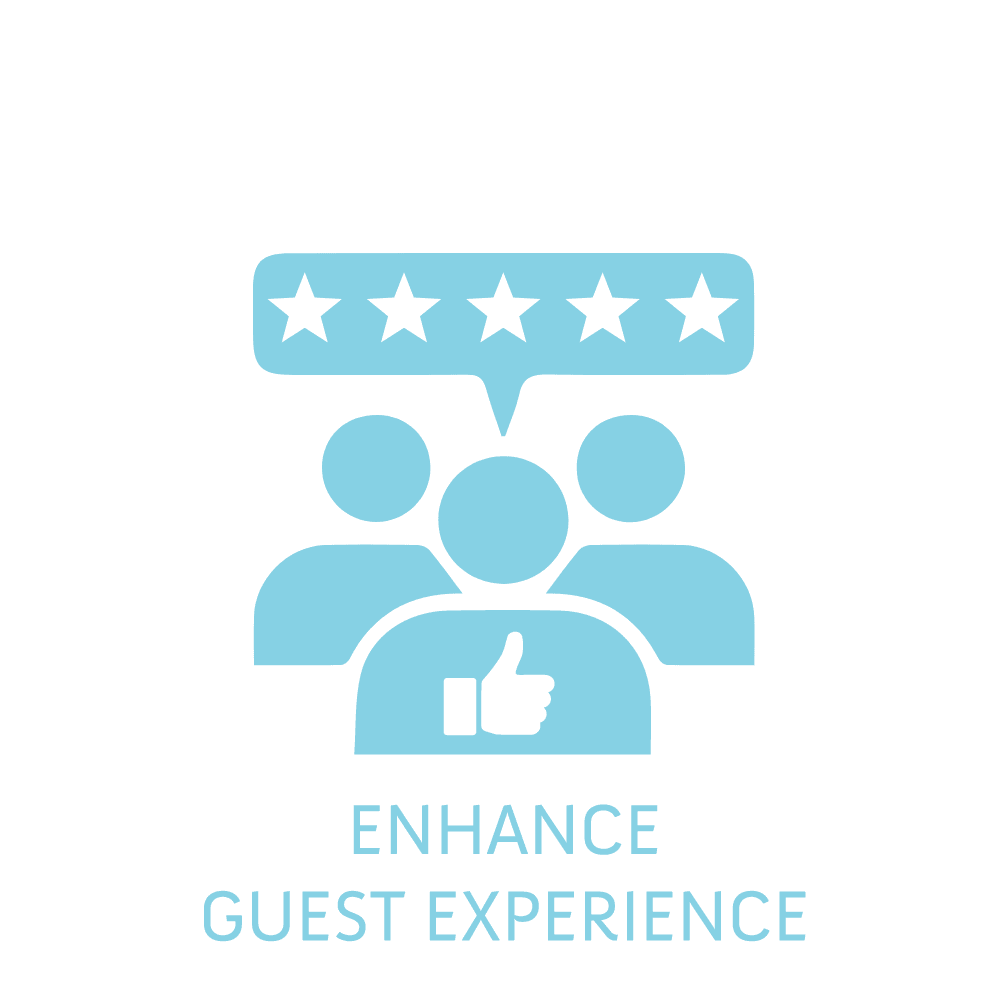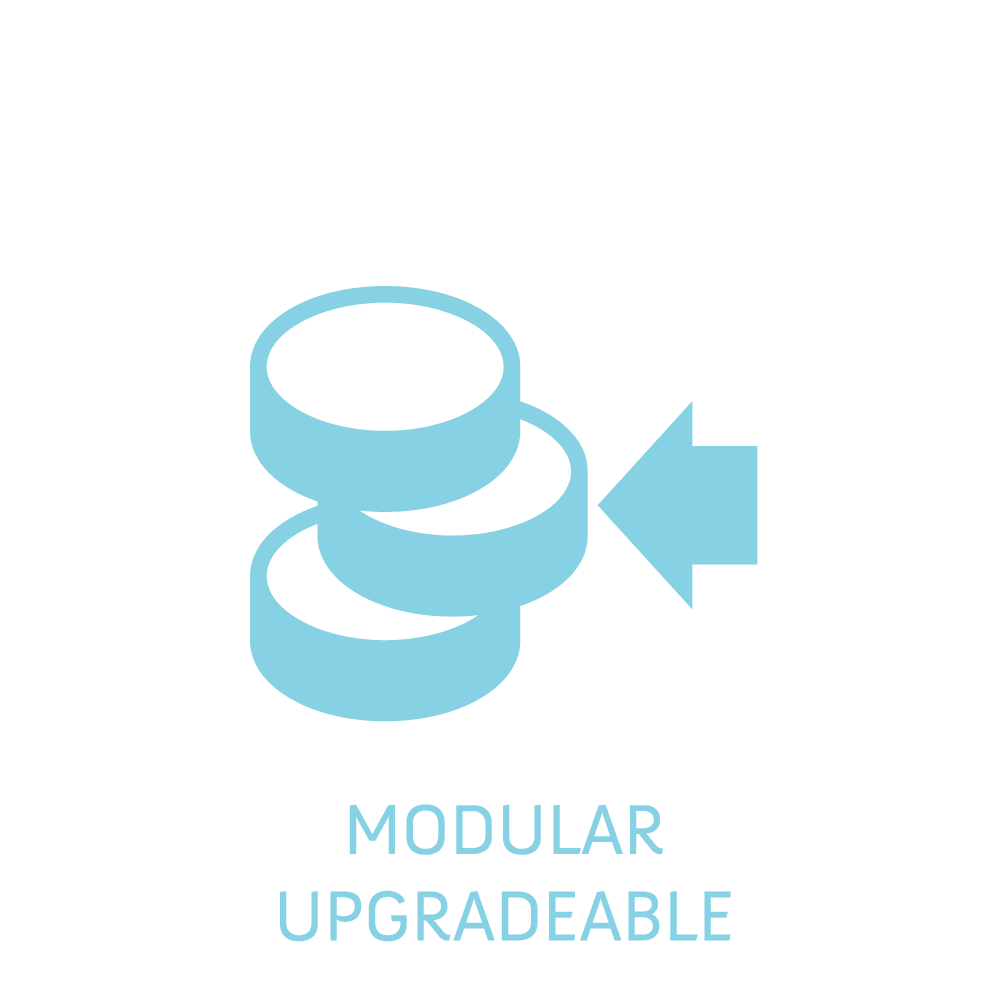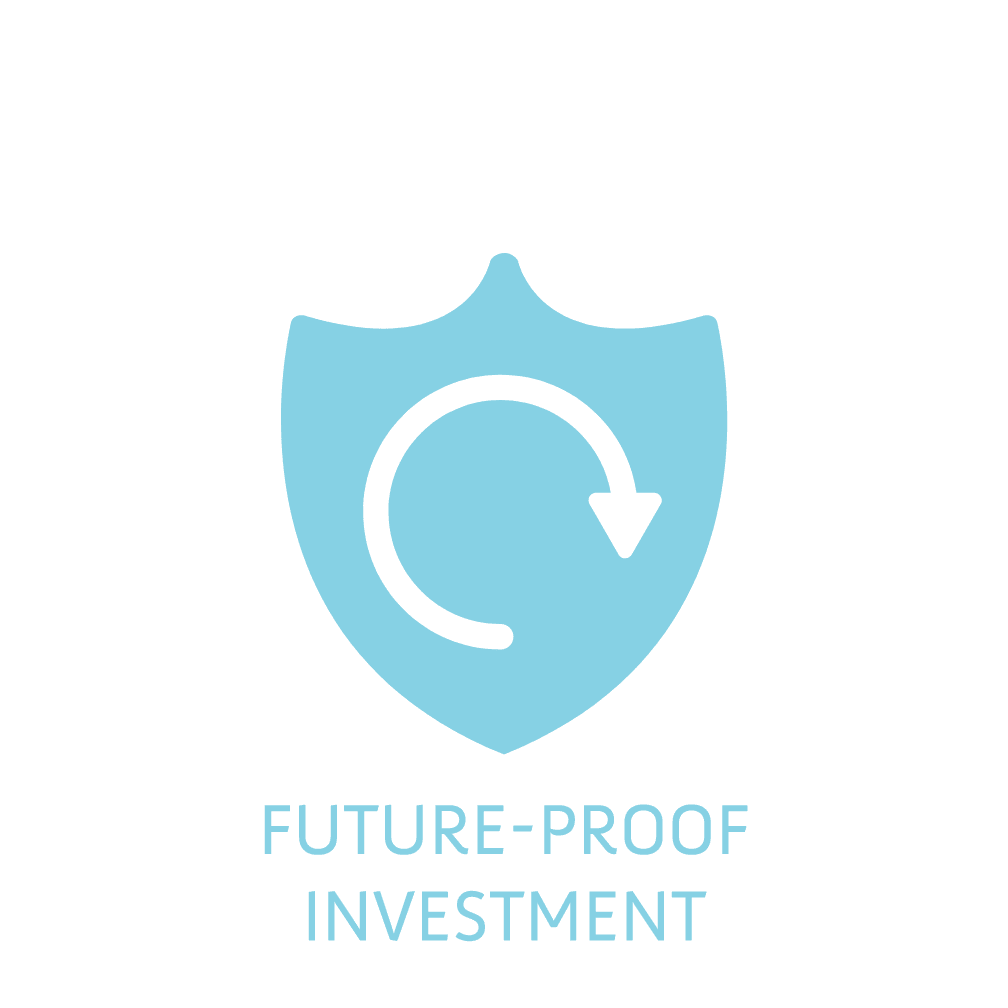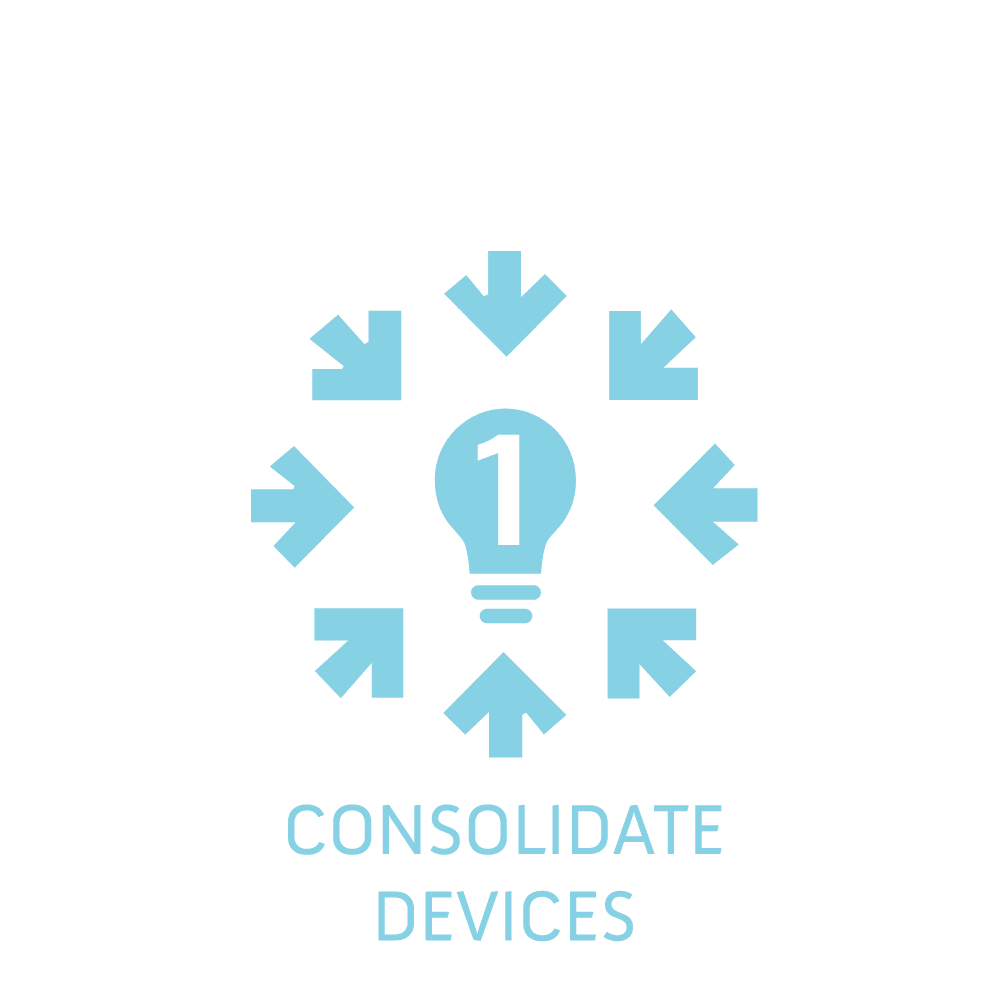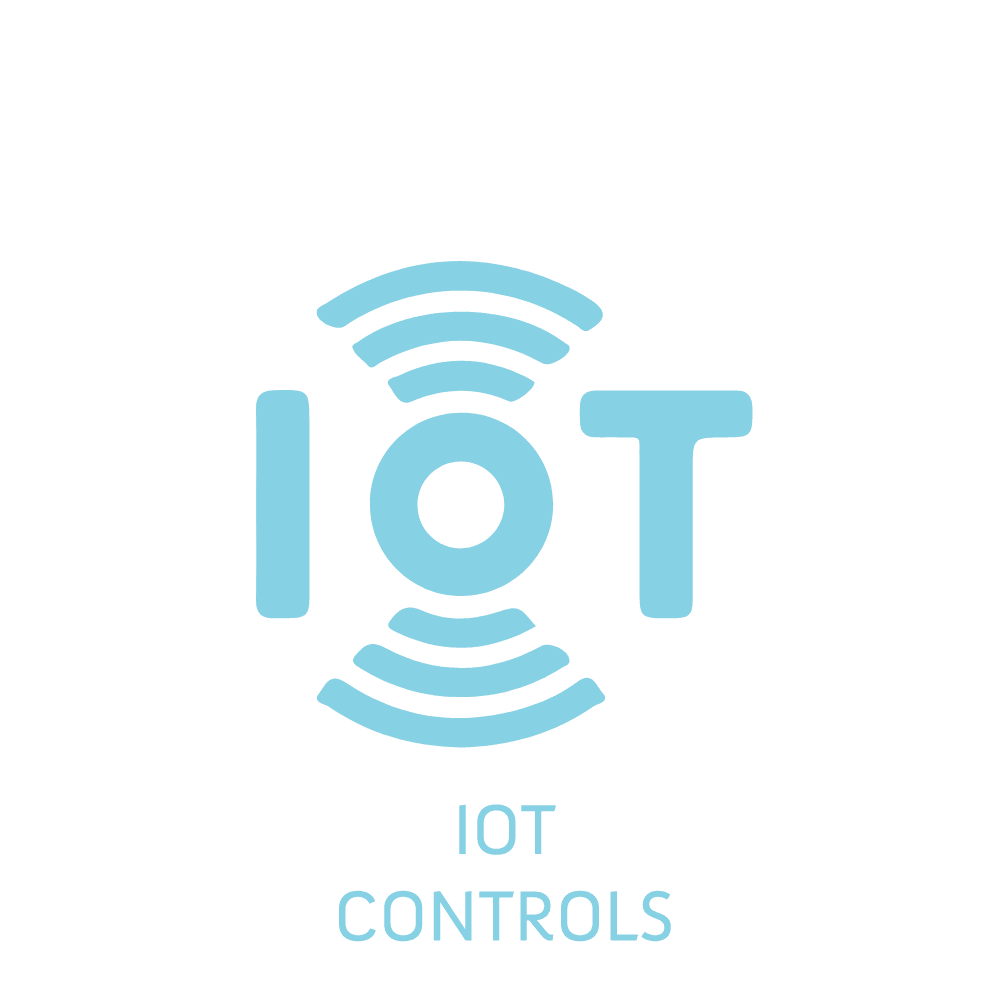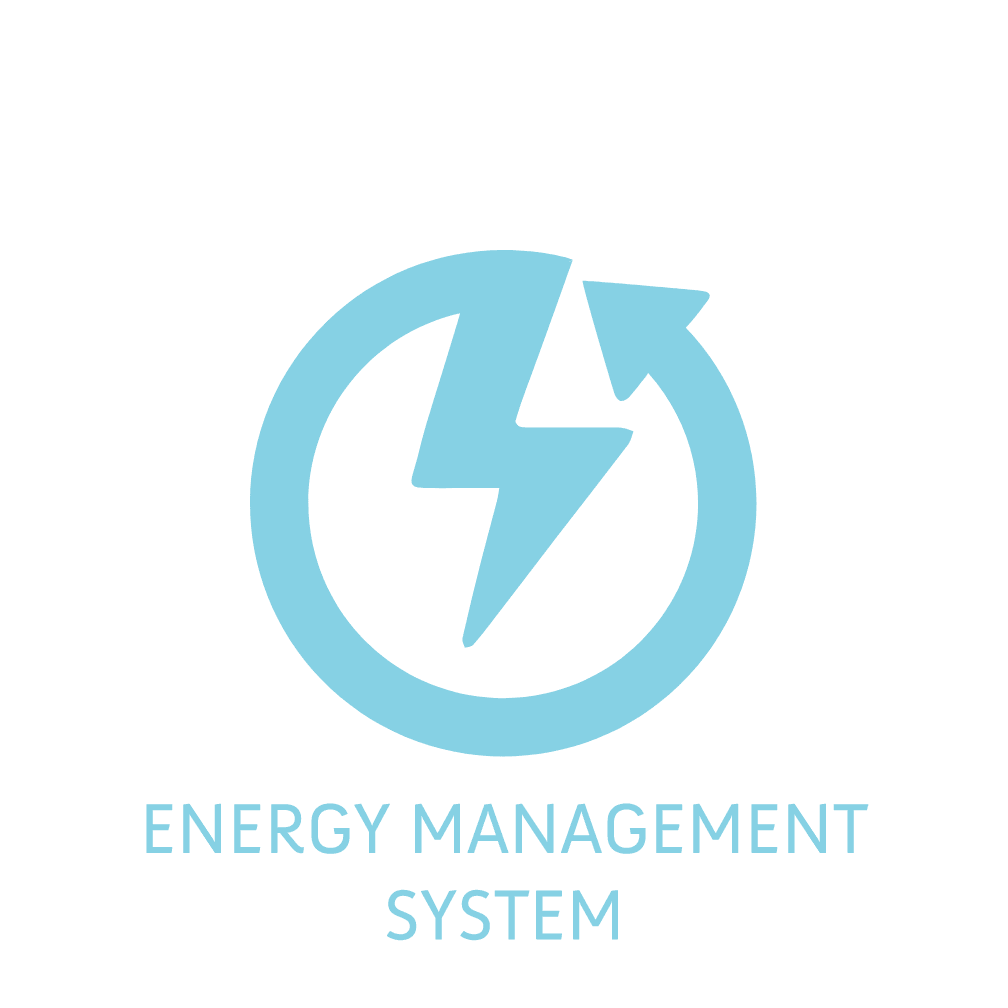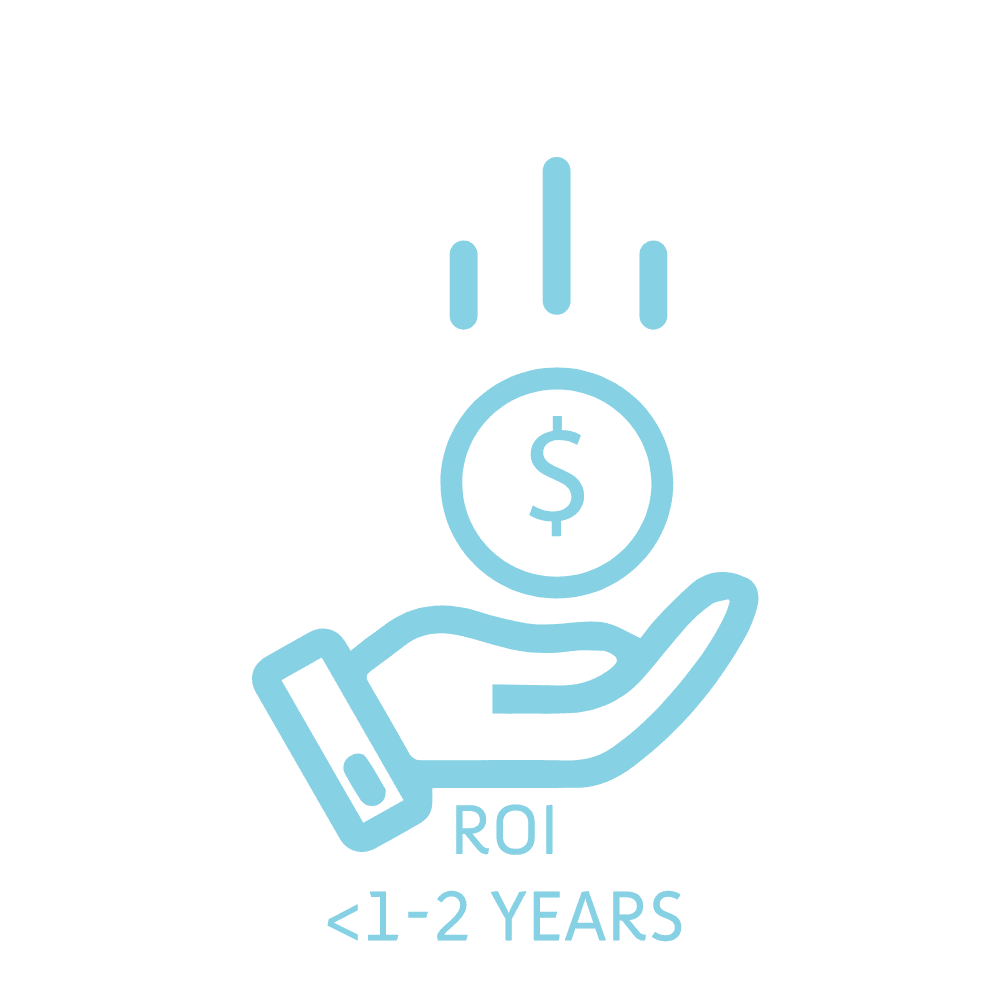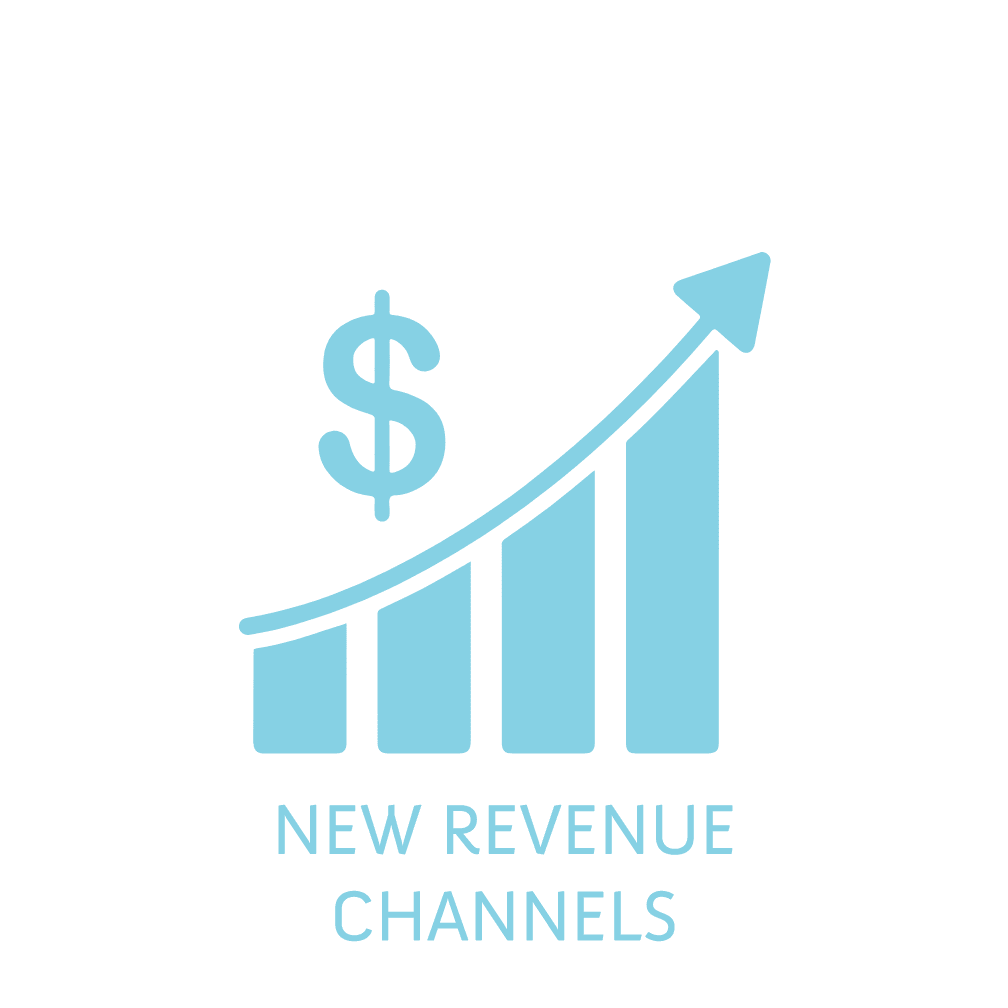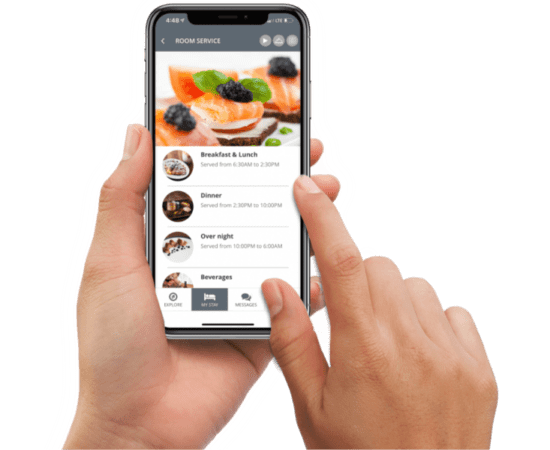 TOUCHLESS
VOICE ACTIVATED
MOBILE APP CONTROLS


2018 Editors' Choice
Best New Hotel Product
2018 Editors' Choice
Best in Show
3.45 Million U.S. School Classroom's Just Got Safer…New Covid-19 Killing Automated Robot Unveiled in N.Y.C. This Week by CIRQ+ Inc.