From Idea to Patented, Award-Winning IoT Product

By Yani Deros, CIRQ+ CEO / Founder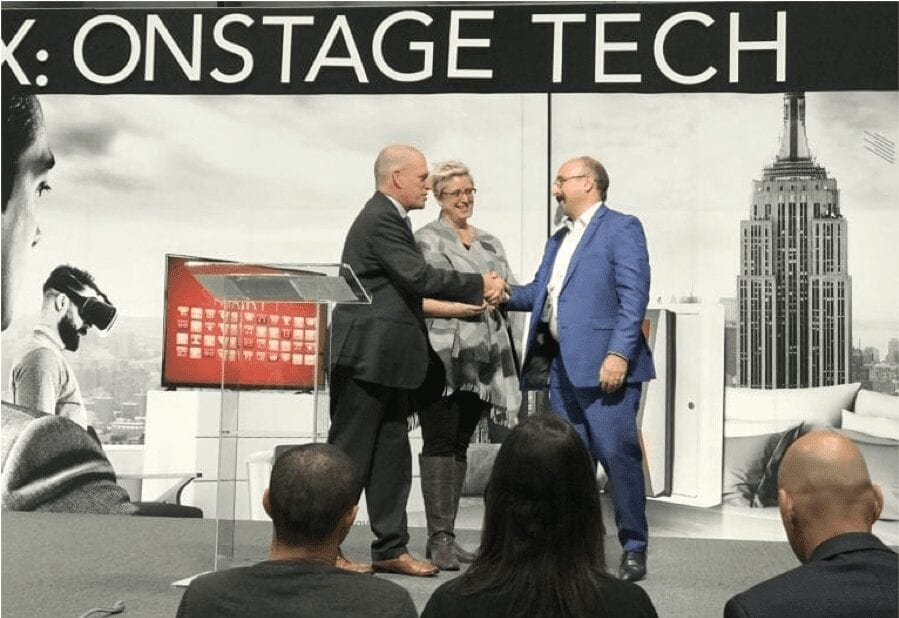 I am often asked how the idea for CIRQ+ came about. I have a unique career path where I am a defacto serial entrepreneur owning not only CIRQ+ but President and Co-Founder of ATOM Innovation, a full-service product innovation firm that develops first to market solution for companies globally.  As a result, I travel extensively to meet with clients and business associates around the world. A large portion of my time revolves around experiencing hotels that range from boutiques to global brands. I
 During my stays, I began to take note of the different hotel experiences and varying degrees of services at these properties firsthand.  I found I would have to dig under a desk, or move a mattress to find an outlet to charge and connect my laptop and multiple mobile devices. This was the "aha" moment where I envisioned a means to transform a guest stay with a connected and powered technology solution offered at one's own fingertips.  The idea quickly evolved to encompass other features and functions.
In the early stages of the development of CIRQ+, ATOM leveraged its proprietary methodology STEAM Research® to engage in extensive global research with over 1000's properties to understand the challenges and unmet needs of the industry.  These include: rapidly escalating energy costs; an ever changing technology landscape; securing new revenue channels; green-focused sustainability; and delivering an engaging experience to today's tech savvy travelers.
Overall, our global research-driven innovation has been the catalyst in shaping CIRQ+ into an award-winning, patented, IoT platform that instantly modernizes any hotel room by transforming it into a Smart Room for Smart Guests. The state-of-the-art Autonomous Energy Management System (AEMS), combined with a modular and future-proofed in-room hub, bridges the gap between guest comfort and engagement while reducing property operating costs. Our cloud-based system provides intelligent controls that drive energy savings and streamlines operational efficiencies for each property. The other innovative benefits are that CIRQ+ consolidates numerous legacy in-room products into a unified solution – from AEMS, power outlets, charging, alarm clock and Bluetooth speaker, to thermostat controls and more.
In November CIRQ+ was selected by the Hospitality Industry's Leading editors as Best New Product and Best of at HX: The Hotel Experience in New York City.
HX is a high visibility, hospitality focused conference that is attended by more than 7,000 hotel owners, GMs and operators from around the world. 
It was a great honor to be recognized by industry leaders and experts who understand how our CIRQ+ platform can be a disruptive solution for hotels by allowing them to instantly modernize their rooms and reduce energy consumption with a unified system.
Properties are realizing they are severely lagging behind the times with technology adoptions and are scrambling to find solution to update and modernize their rooms.  As IoT or Smart technology accelerates in the marketplace we are seeing that Room Control Systems are the fastest grown trends in the industry surpassing wireless door locks and connective Tv's. 
As a result of this, hotels are recognizing that CIRQ+ provides them with a unified platform that  instantly modernize their rooms and provide guests with the comfort, convenience and connectivity with one solution. Our system is simple to install where one can gain wireless energy control of a room in 60 minutes coupled with guest connectivity to offer an enhanced and personalized guest experience.
Hotels are always looking at new and unique ways to set themselves apart from the competition and embracing latest technology like CIRQ+ can be one of the key differentiators.
Our vision is to deliver a future-proofed platform that will transform properties globally by providing a permanent and sustainable solution for years to come.