OUT OF CRISIS RISES INNOVATION
We dreamed of a world where people could work, stay and live safe allowing our nation, hard-hit by the pandemic, to return to the life it once knew. Developed in response to the impact of the global COVID crisis, CIRQ+CLEAN is a first-of-its-kind solution – combining CBot an in-room autonomous Touchless Sterilization Innovation that can dispense an EPA-registered fluid through an electrostatic spray with ZERO manual labor. Together with the CIRQ+ in-room mobile hub, the CIRQ+CLEAN Cbot is taking safety, sterilization, and touchless technology to the next level, with limitless applications for hotels, schools, businesses, restaurants, and more.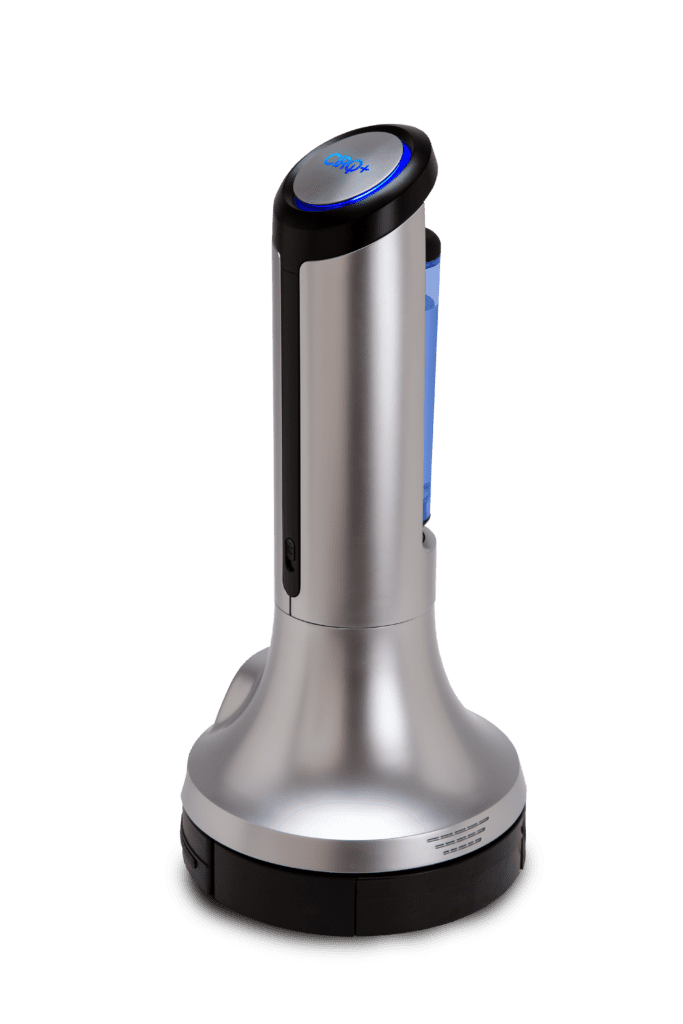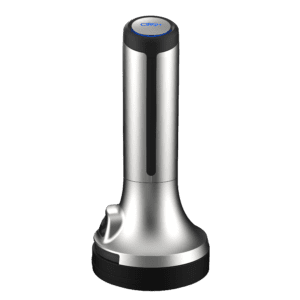 MEET CBOT! AUTONOMOUS TOUCHLESS DISINFECTION ROBOT
FAST, FULL-ROOM COVERAGE YOU CAN VERIFY
Electrostatic Sprayer Technology

No Manual Labor to Disinfect the space

Scheduled / Routine Treatments

Installation in 60 Min. (Average space)

Disinfectant Agnostic

Uniform, Repetitive, Consistent Coverage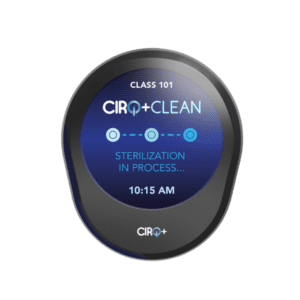 CIRQ+ WALL HUB! AI CONTROL FOR CBOT
MANANGES / CONTROLS ROUTINES & ALERTS
Communicates all Autonomous Operations

Rapid Installation and Set-Up

Advanced IoT Controls / Management

Cloud Connectivity and Data transfer

Secure UI and Access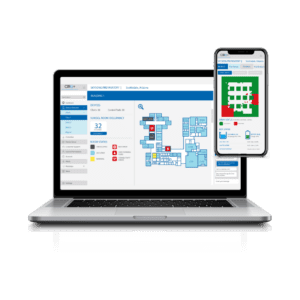 EXPERIENCE CIRQ+CLEAN BACKEND DASHBOARD
MONITOR, TRACK, CONTROL, VERIFY TREATMENTS / ALERTS
Cloud-based Application

AI Augmented Insights

Program Auto-run Schedules 24/7

Monitor connectivity, levels, alerts

Technical Support

Review Room Status and CBOT process · Create and access Reports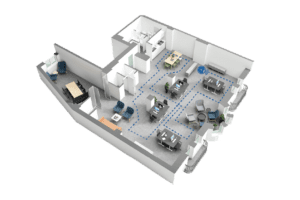 REOPEN THE DOORS TO HOPE AND RECOVERY SAFELY!
Learn how your facility can adopt CIRQ+Clean & CBOT to
safely reopen providing a breakthrough frontline technology
solution that creates a new level of protection today and the future!
AUTONOMOUS STERILZATION DELIVERY TECHNOLOGY

Pre-Treat room to minimize human exposure to pathogens

Provides continuous and repeatable coverage over surfaces

Exceed protection and safety protocols

Utilize All-Natural sterilization solution

Deliver confidence that allows people to reenter spaces

Safely reopen and protect hotels, commercial living, schools, offices, healthcare, and more

OPENING THE DOOR TO A FUTURE OF HOPE AND RECOVERY!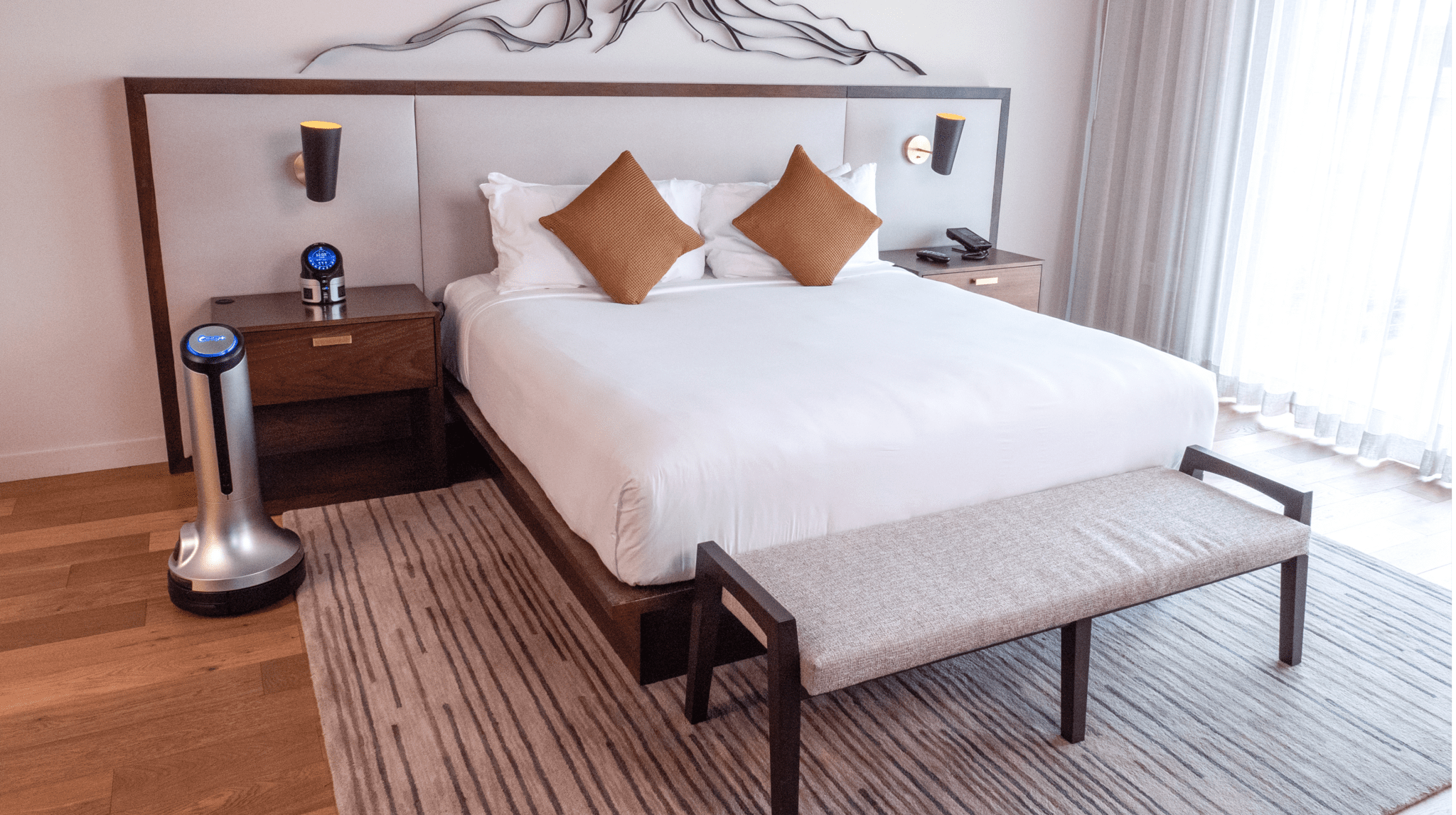 The impact of COVID-19 was felt by nearly every industry and every person living and working around the globe. CIRQ+CLEAN was developed to allow people to safely get back to life and doing the things they love including business and leisure travel. CIRQ+CLEAN is a Touchless Sterilization Innovation to safely protect guests, staff, housekeeping and other support staff.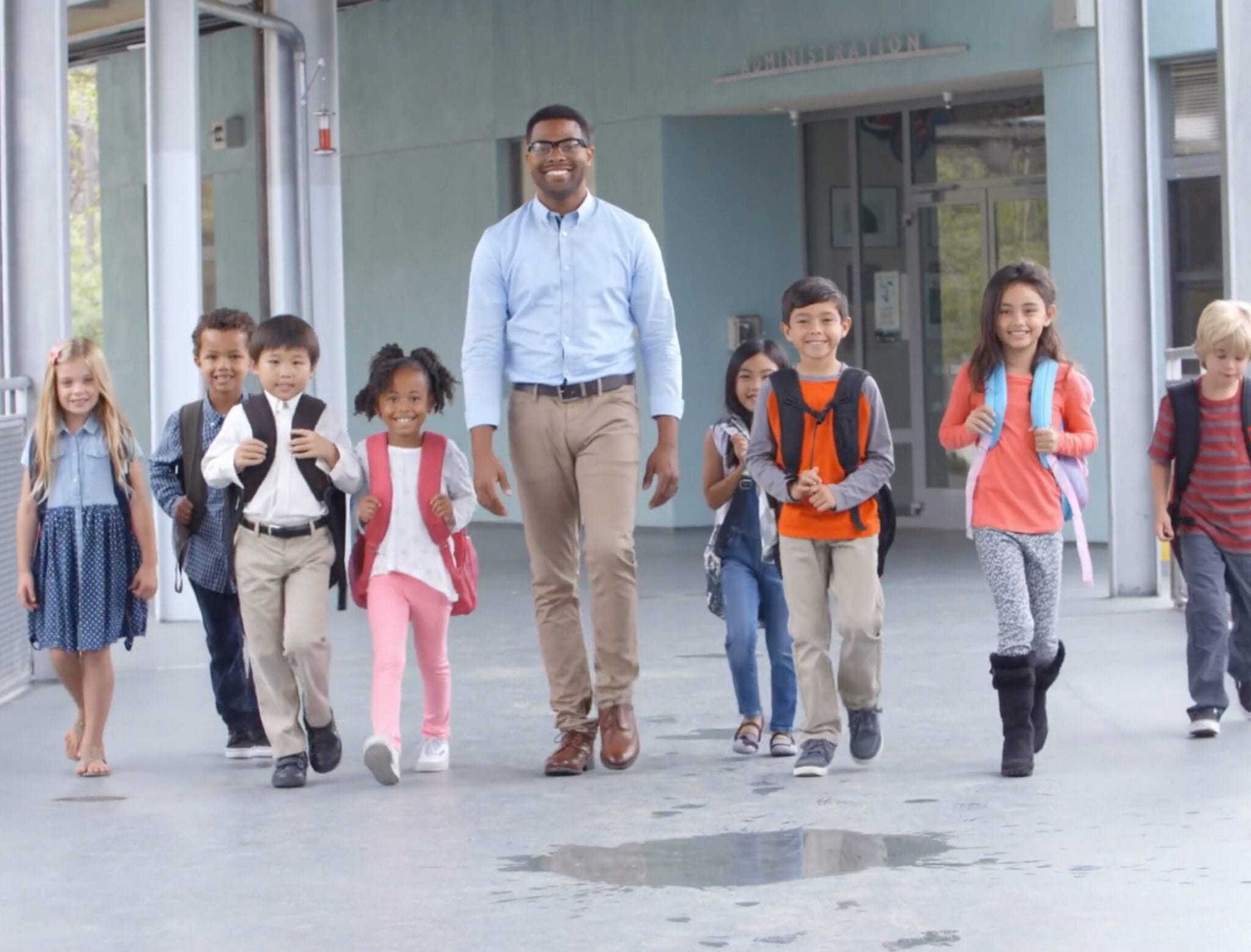 As K-12 schools and colleges prepare to reopen around the country, CIRQ+ is committed to protecting the health, safety and wellbeing of students, teachers, school staff, their families, and communities. CIRQ+CLEAN is a quality, infection, and disease killing innovation to safely protect students, teachers, and other supporting staff.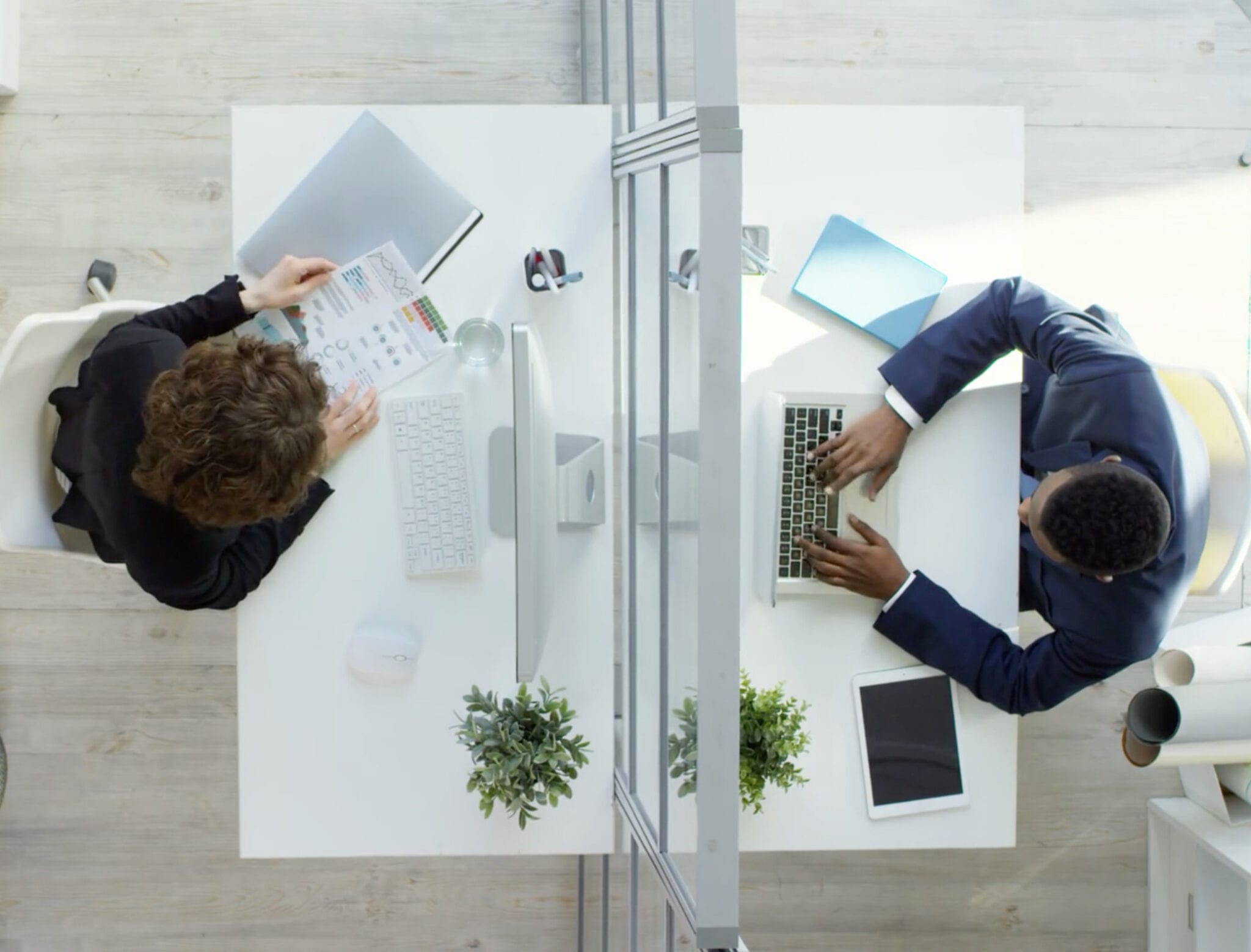 Restoring confidence to get employees and staff safely back to work.
On March 16, the COVID-19 crisis dramatically changed our world. Businesses shutdown, people lost their jobs and their livelihoods were altered.  In response to the dire situation, we developed CIRQ+CLEAN to safely and effectively get employees back to work.