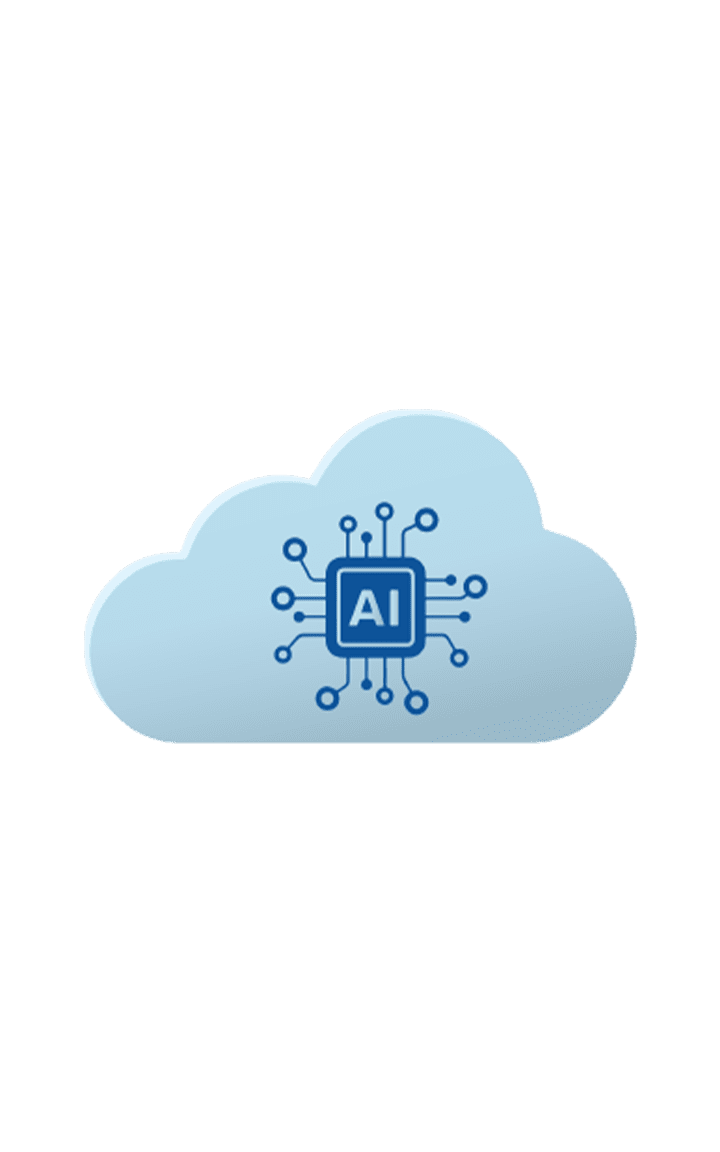 PROTECT people
REDUCE costs,
PLUG + PLAY technology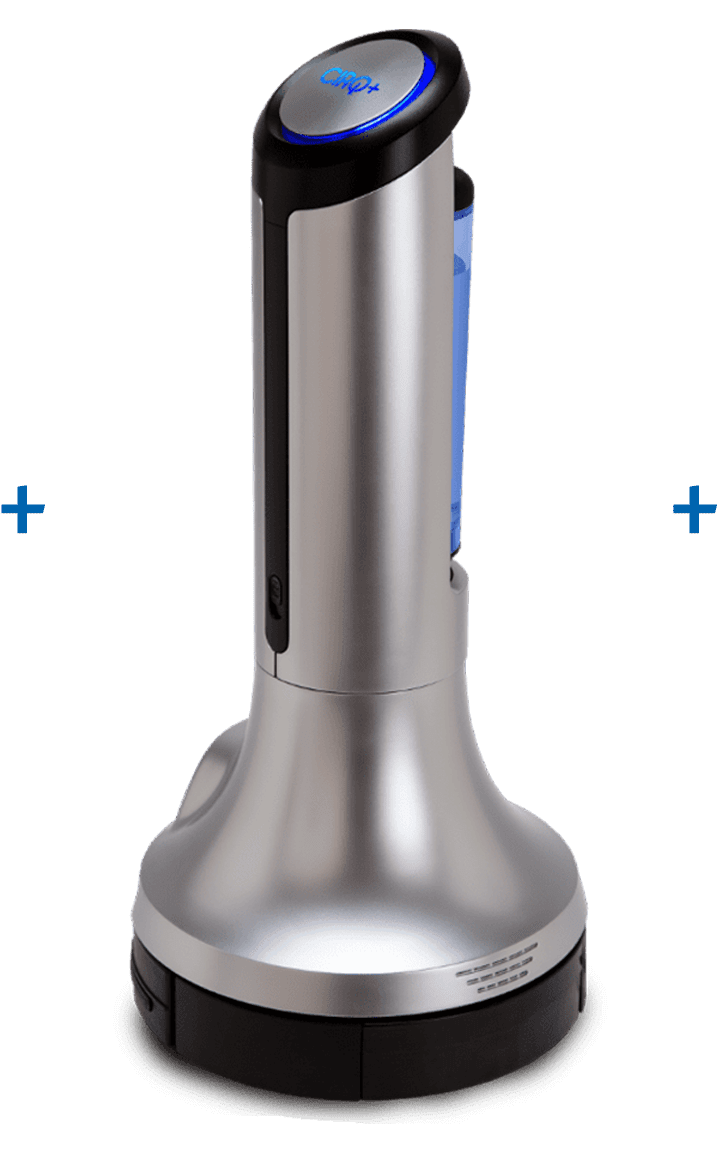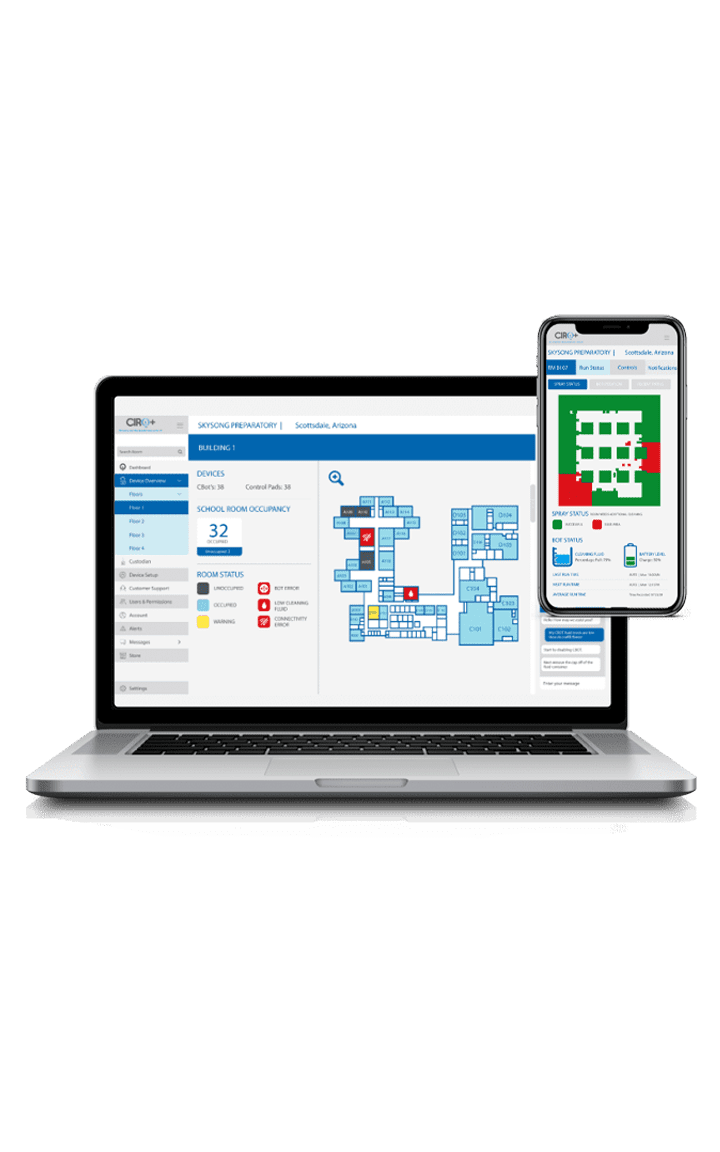 DISINFECT SPACES
REDUCE costs,
EAST plug + play technology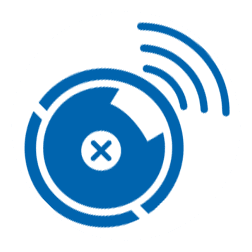 AUTONOMOUS DISINFECTION
removes cross-contamination,
human error + labor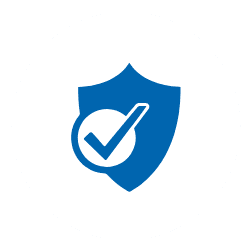 REDUCE EXPOSURE TO PATHOGENS
with pre + post cleaning treatments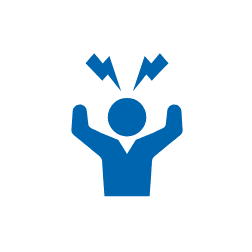 TRACKABLE + REPORTABLE
data, reports, alerts + support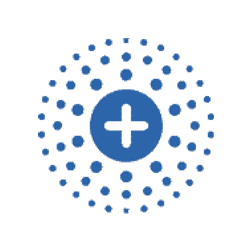 FAST + EFFECTIVE COVERAGE
via electrostatic spraying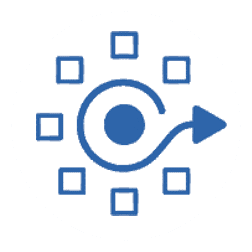 UNIFORM + REPEATED TREATMENTS
eliminate uncertainty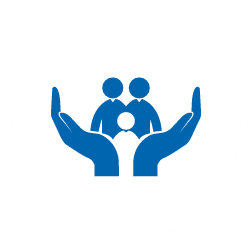 ALL-NATURAL DISINFECTANT
safe for everyone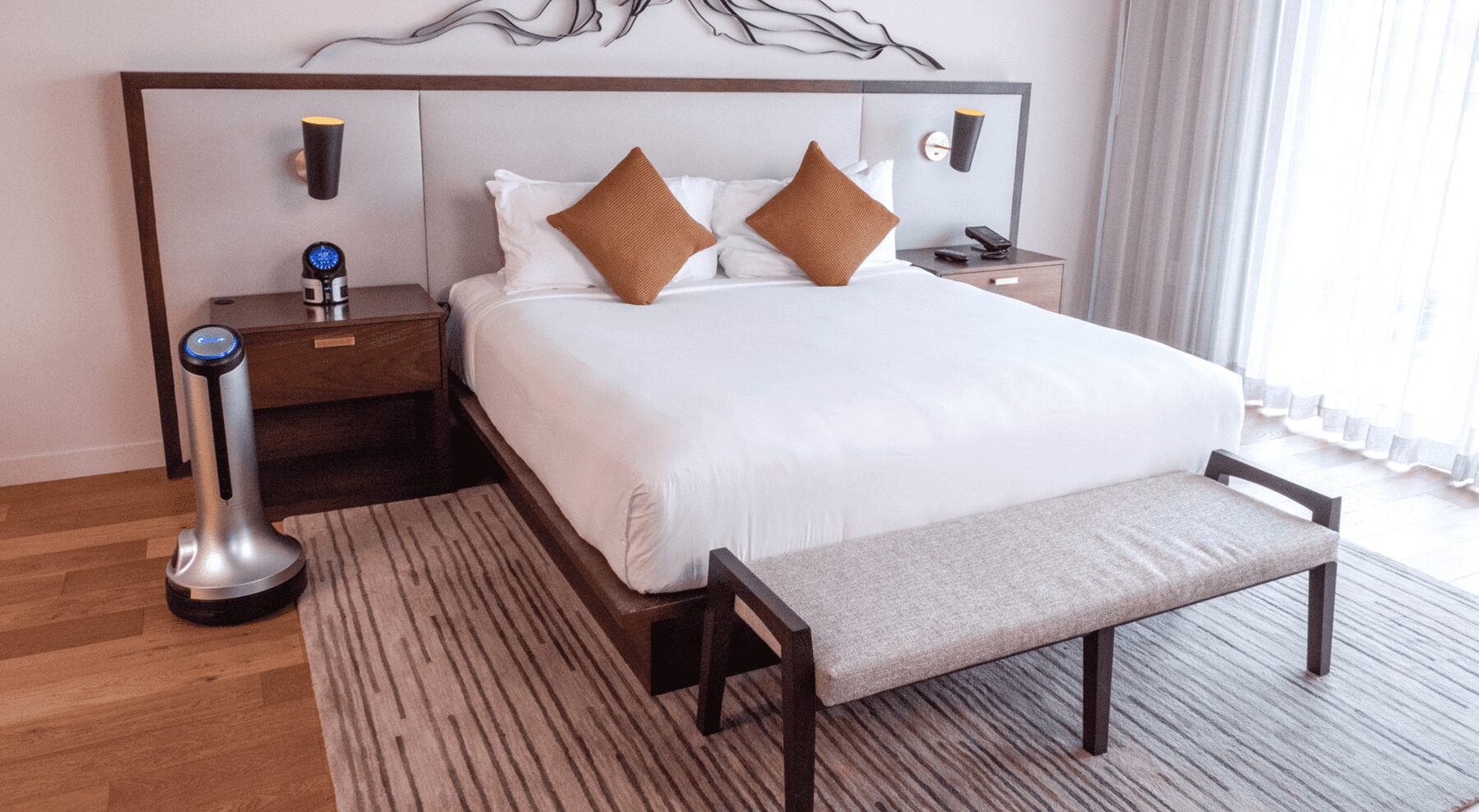 The impact of COVID-19 was felt by nearly every industry and every person living and working around the globe. CIRQ+CLEAN was developed to allow people to safely get back to life and doing the things they love including business and leisure travel. CIRQ+CLEAN is a Touchless Sterilization Innovation to safely protect guests, staff, housekeeping and other support staff.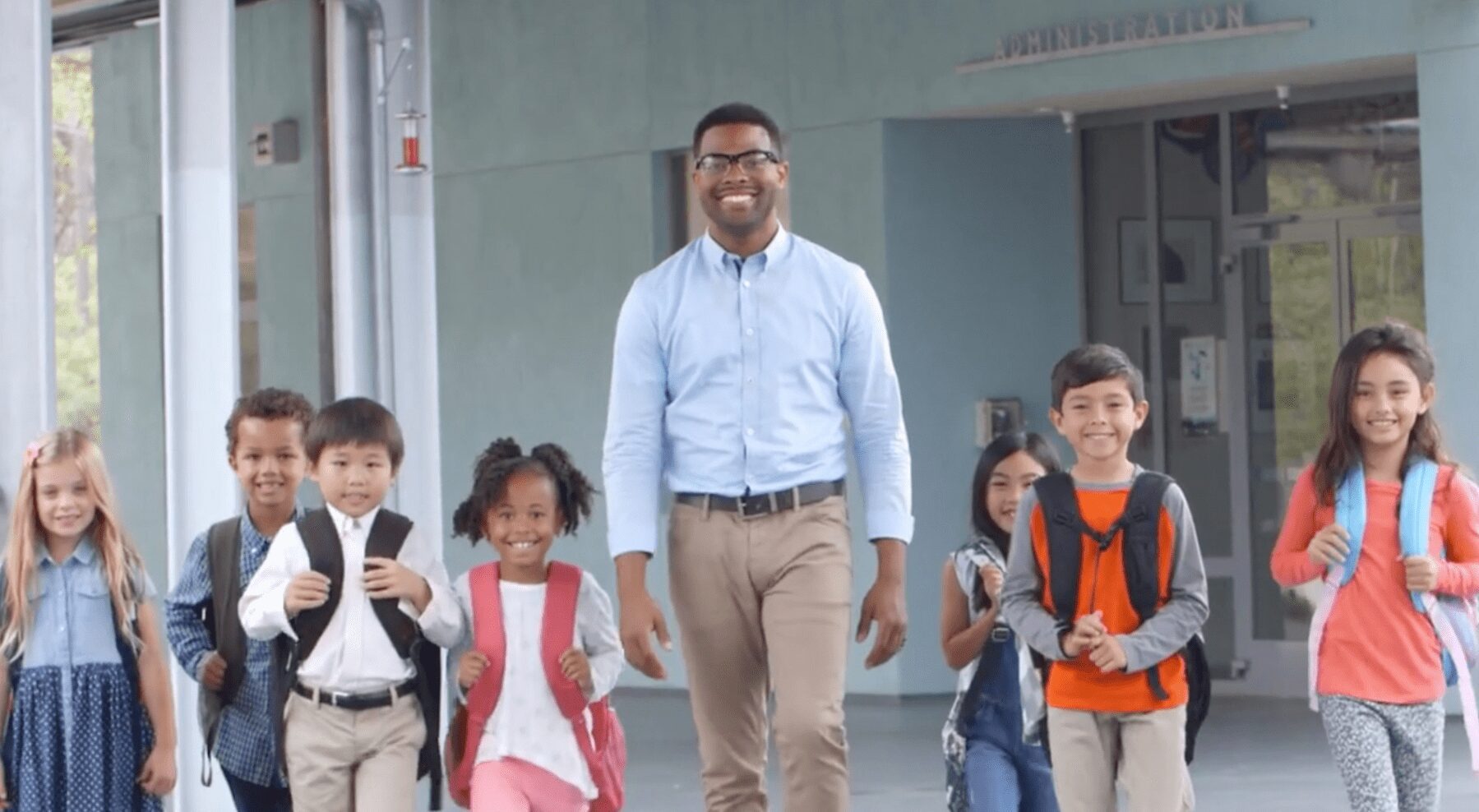 As K-12 schools and colleges prepare to reopen around the country, CIRQ+ is committed to protecting the health, safety and wellbeing of students, teachers, school staff, their families, and communities. CIRQ+CLEAN is a quality, infection, and disease killing innovation to safely protect students, teachers, and other supporting staff.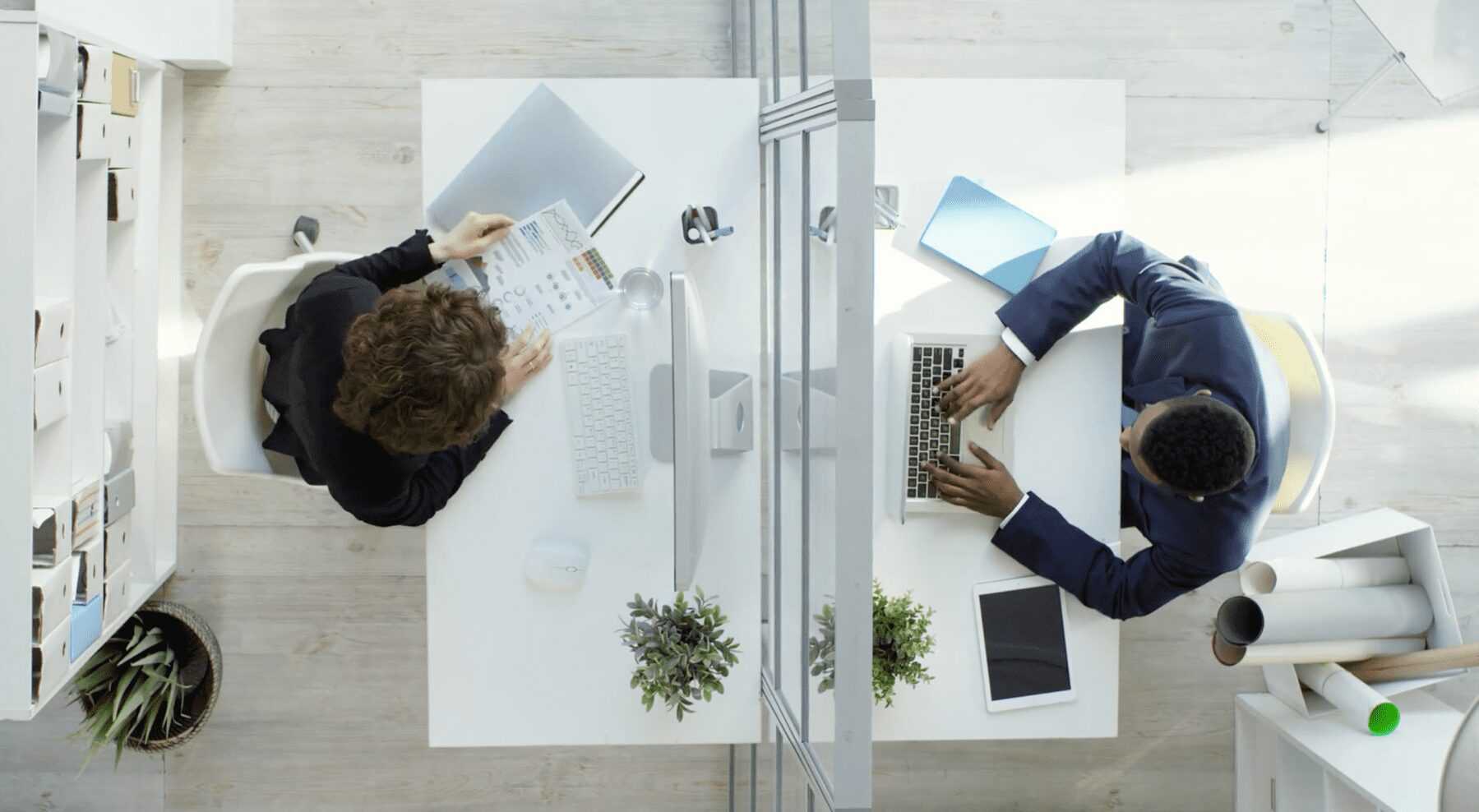 Restoring confidence to get employees and staff safely back to work.
On March 16, the COVID-19 crisis dramatically changed our world. Businesses shutdown, people lost their jobs and their livelihoods were altered.  In response to the dire situation, we developed CIRQ+CLEAN to safely and effectively get employees back to work.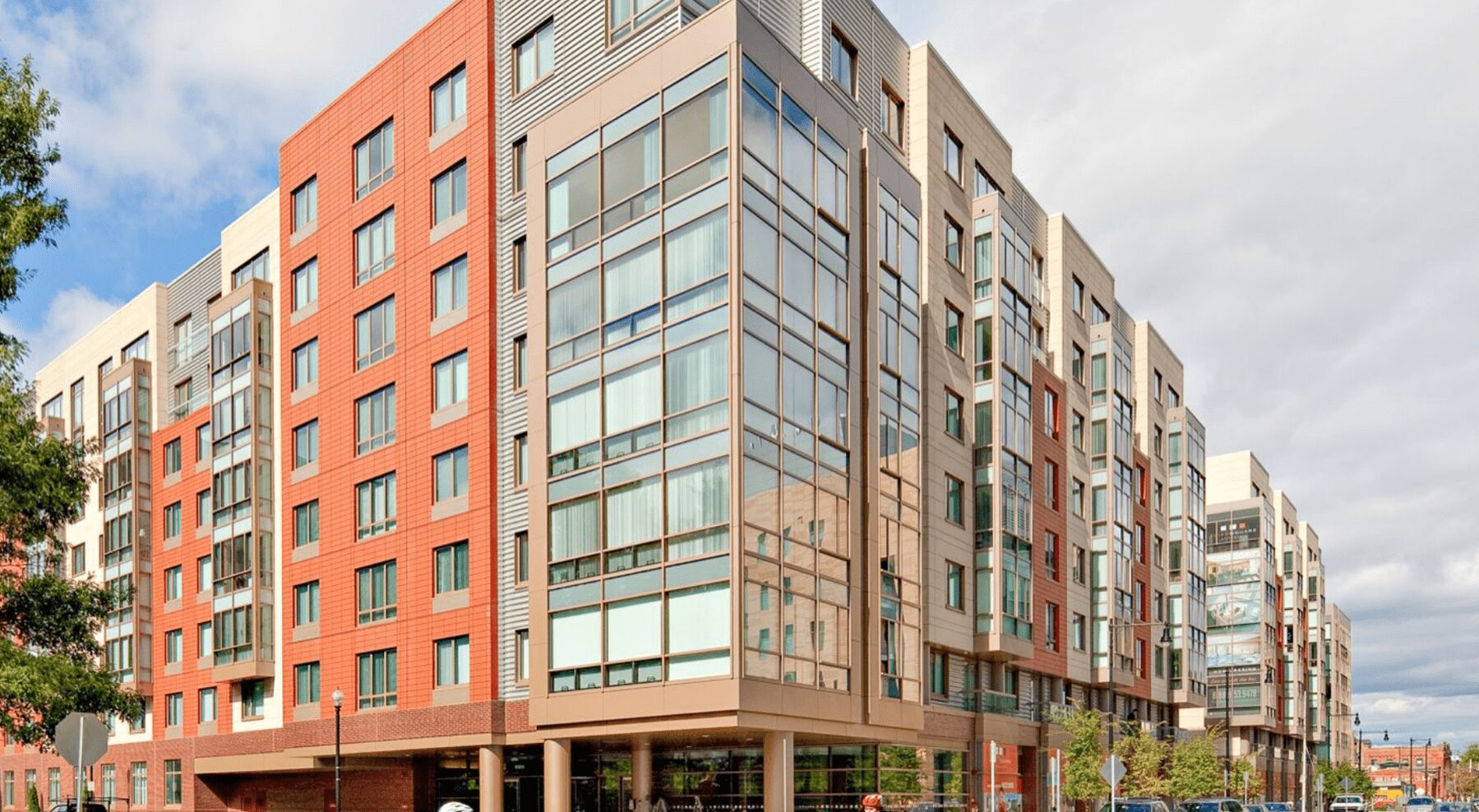 More than ever the safety of our community is of high importance. There is more work from home participation and the managing staff is tasked to keep their buildings safe for their tenants and employees alike. A front-line disinfecting solution -CBOT delivers routine and reliable protection giving everyone on property peace of mind.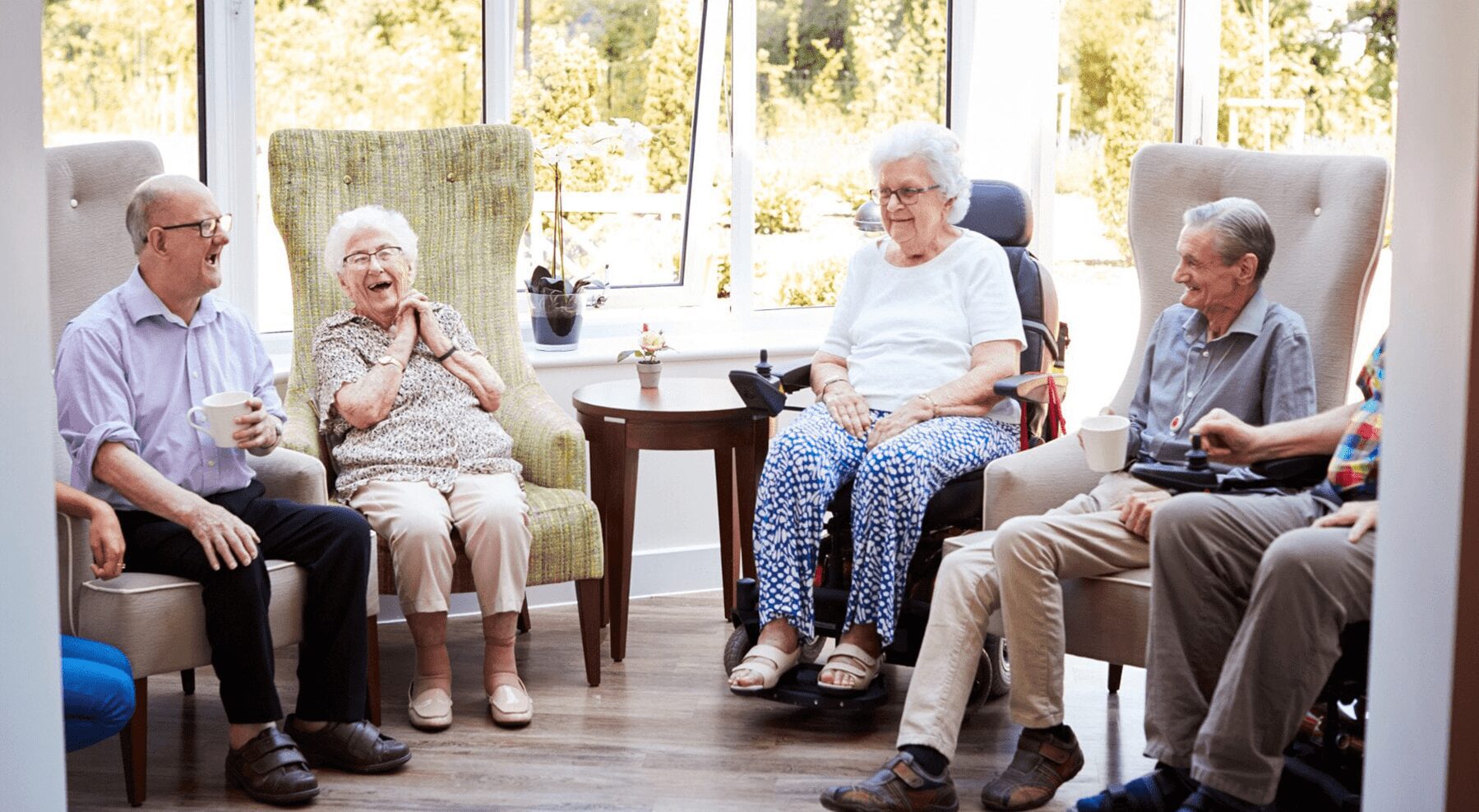 Senior living facilties never shut down due to COVID-19 however, visitors, activities and even dining protocols had to change to protect our aging loved ones. Senior centers are adopting enhanced cleaning protocols to maintain the highest levels of protection for all their activities. CBOT is primed and ready to work 24/7 to be a key part of creating healthier and safer environments for the seniors, the staff, and their visitors from infectious viruses and pathogens today and for the future.
CONTACT US
We will be happy to reply to your inquiries. Please fill in the form below or email info@cirqplus.com