OUT OF CRISIS RISES INNOVATION
We dreamed of a world where people could work, stay and live safe allowing our nation, hard-hit by the pandemic, to return to the life it once knew. Developed in response to the impact of the global COVID crisis, CIRQ+CLEAN is a first-of-its-kind solution – combining CBot an in-room autonomous Touchless Sterilization Innovation that can dispense an EPA-registered fluid through an electrostatic spray with ZERO manual labor. Together with the CIRQ+ in-room mobile hub, the CIRQ+CLEAN Cbot is taking safety, sterilization, and touchless technology to the next level, with limitless applications for hotels, schools, businesses, restaurants, and more.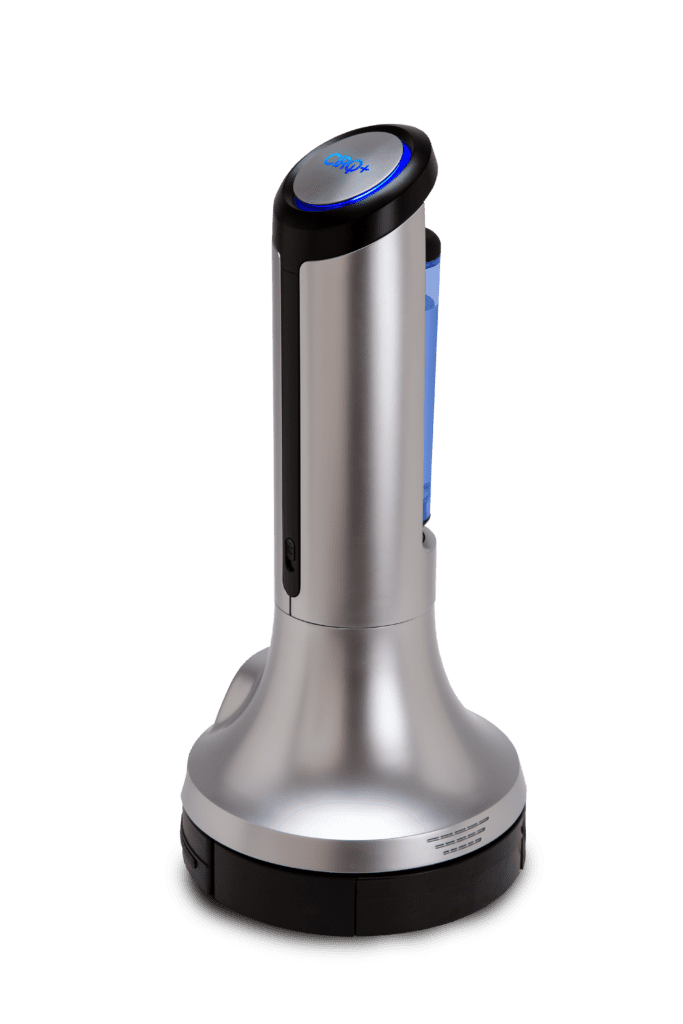 AUTONOMOUS STERILZATION DELIVERY TECHNOLOGY

Pre-Treat room to minimize human exposure to pathogens

Provides continuous and repeatable coverage over surfaces

Exceed protection and safety protocols

Utilize All-Natural sterilization solution

Deliver confidence that allows people to reenter spaces

Safely reopen and protect hotels, commercial living, schools, offices, healthcare, and more

OPENING THE DOOR TO A FUTURE OF HOPE AND RECOVERY!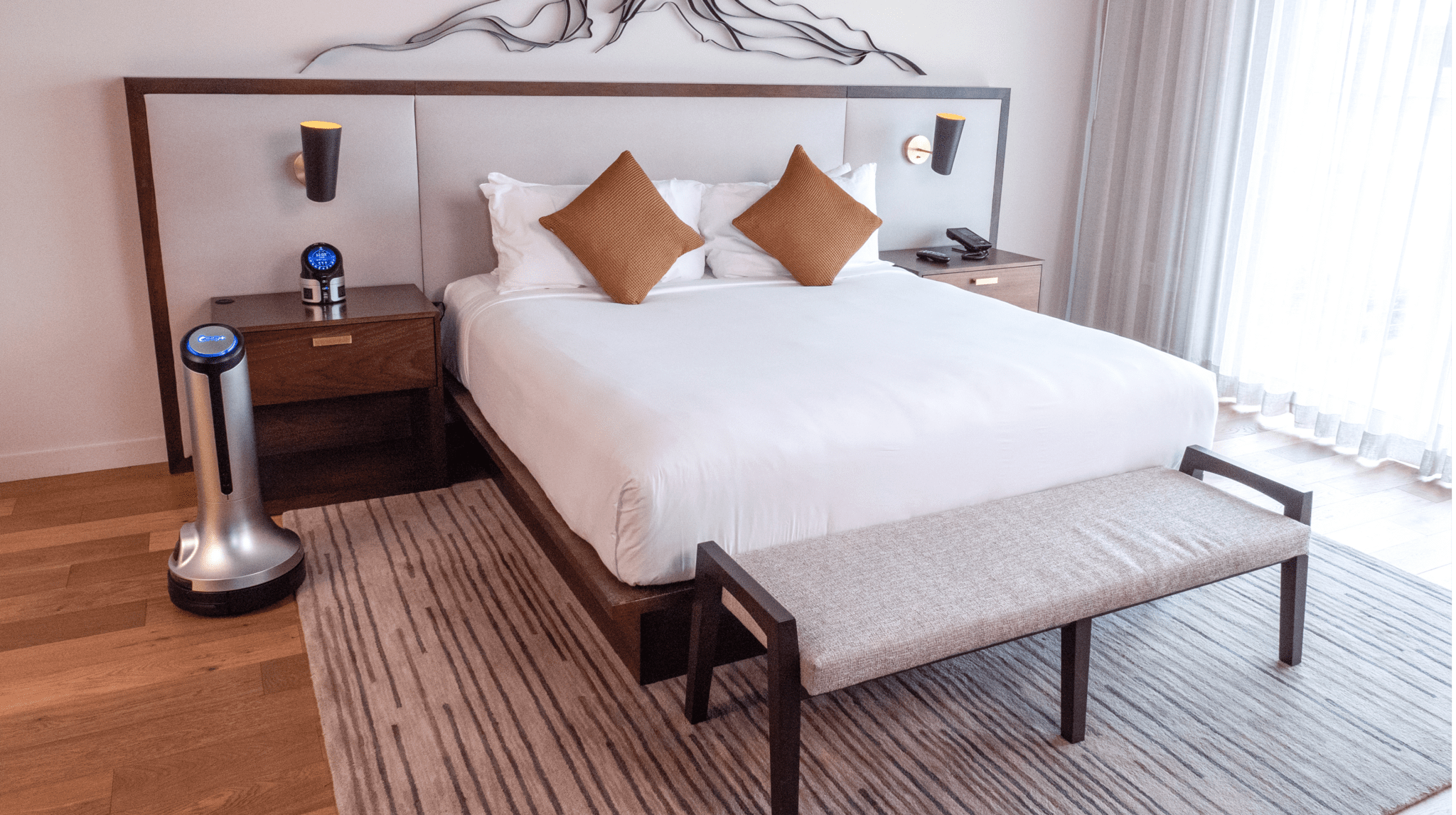 The impact of COVID-19 was felt by nearly every industry and every person living and working around the globe. CIRQ+CLEAN was developed to allow people to safely get back to life and doing the things they love including business and leisure travel. CIRQ+CLEAN is a Touchless Sterilization Innovation to safely protect guests, staff, housekeeping and other support staff.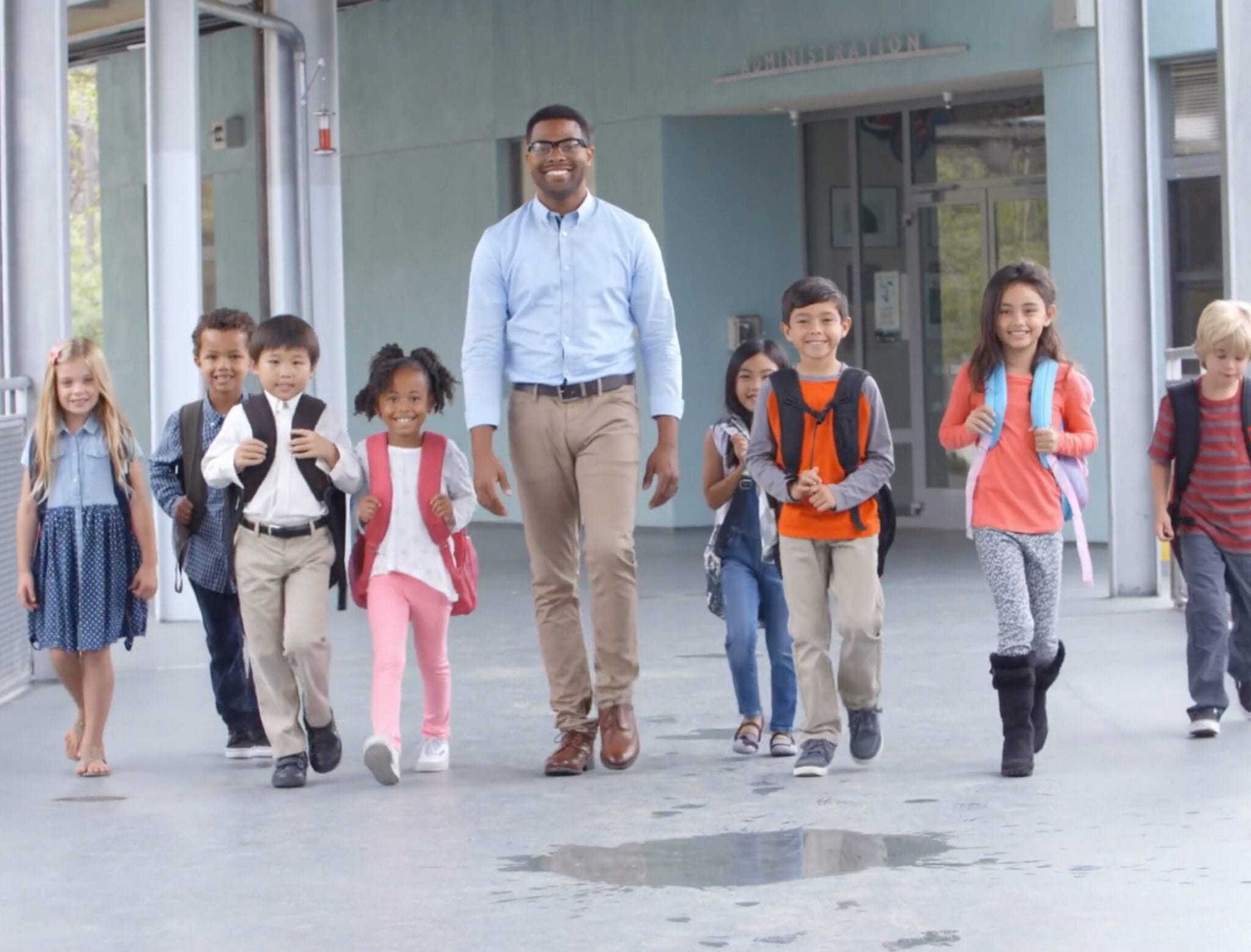 As K-12 schools and colleges prepare to reopen around the country, CIRQ+ is committed to protecting the health, safety and wellbeing of students, teachers, school staff, their families, and communities. CIRQ+CLEAN is a quality, infection, and disease killing innovation to safely protect students, teachers, and other supporting staff.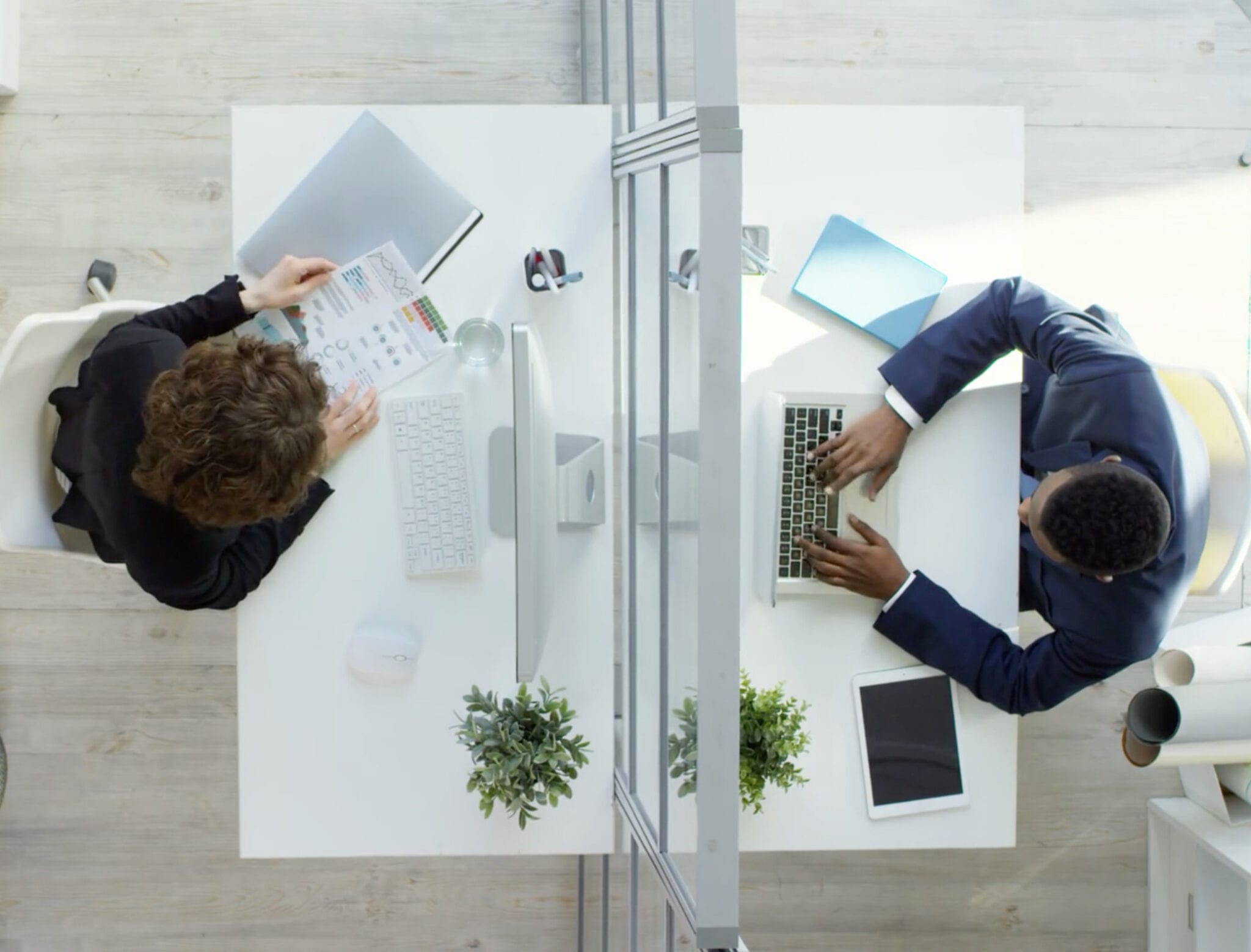 Restoring confidence to get employees and staff safely back to work.
On March 16, the COVID-19 crisis dramatically changed our world. Businesses shutdown, people lost their jobs and their livelihoods were altered.  In response to the dire situation, we developed CIRQ+CLEAN to safely and effectively get employees back to work.