HOSPITAL GRADE DISINFECTANT
TUBERCULOCIDAL BROAD SPECTRUM DISINFECTANT IS THE HIGHEST LEVEL OF  DECONTAMINATION AND HAD PROVEN TO BE EFFECTIVE AGAINST COVID-19.
READY-TO-USE: NO MIXING CONCENTRATES OR
MEASURING, JUST POUR AND CLEAN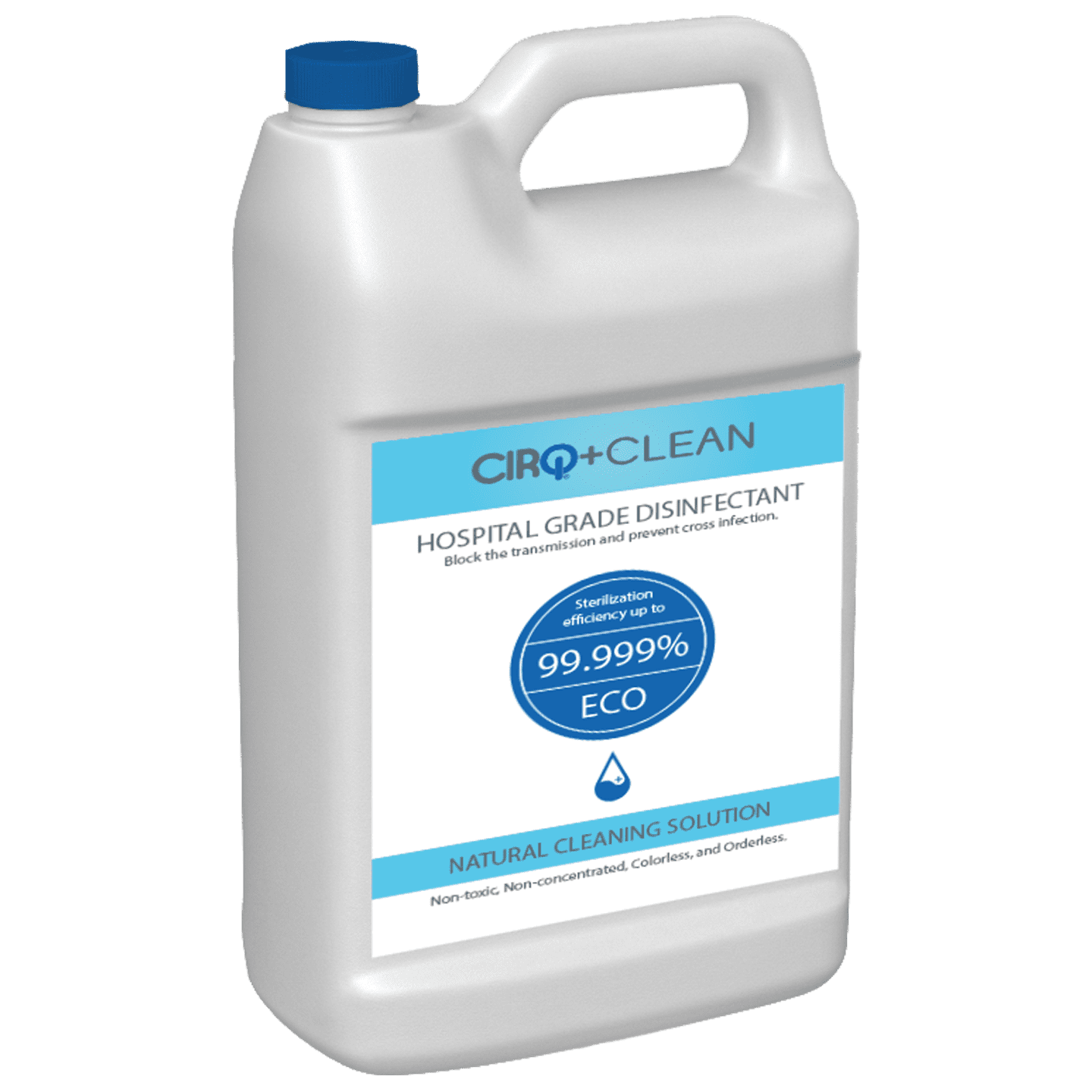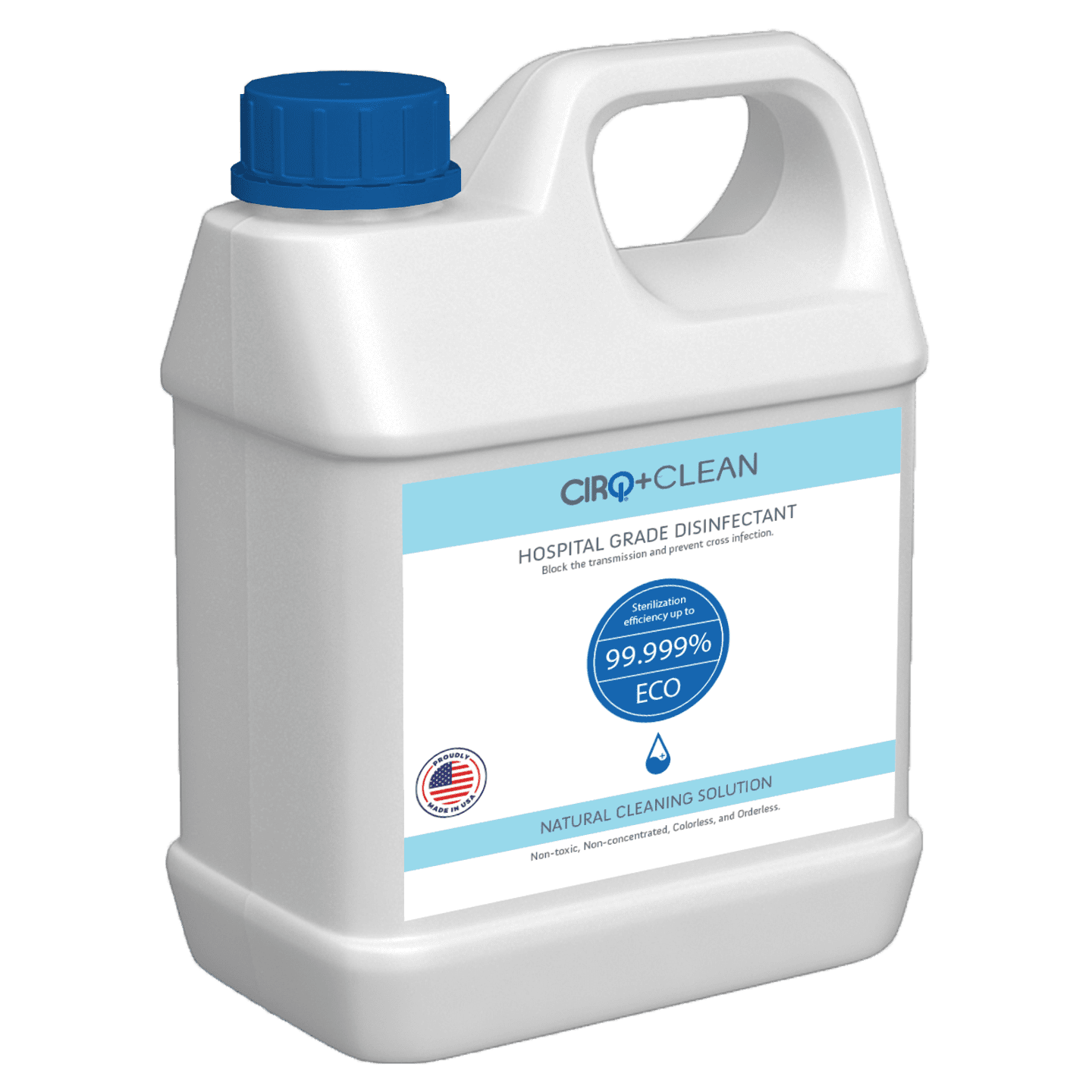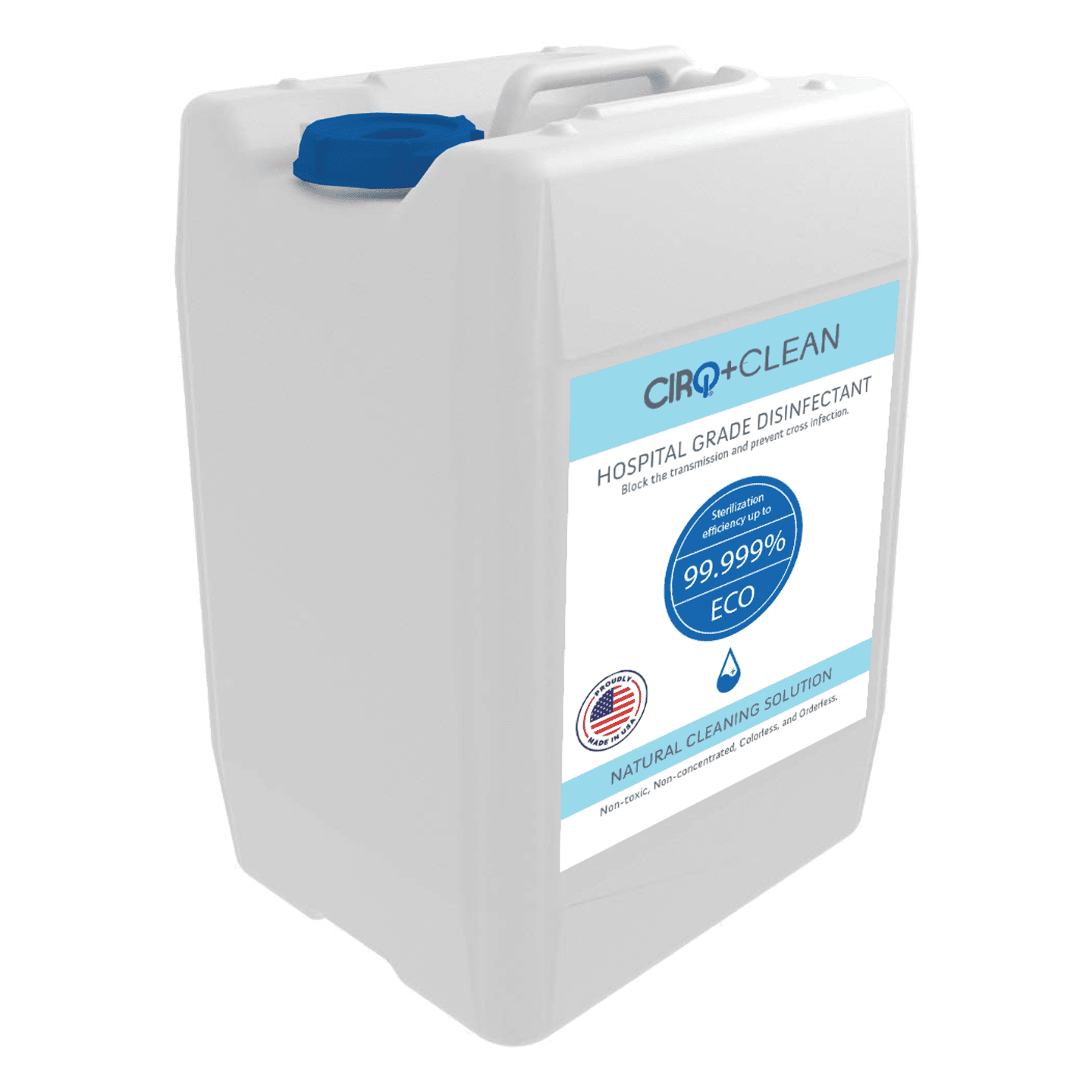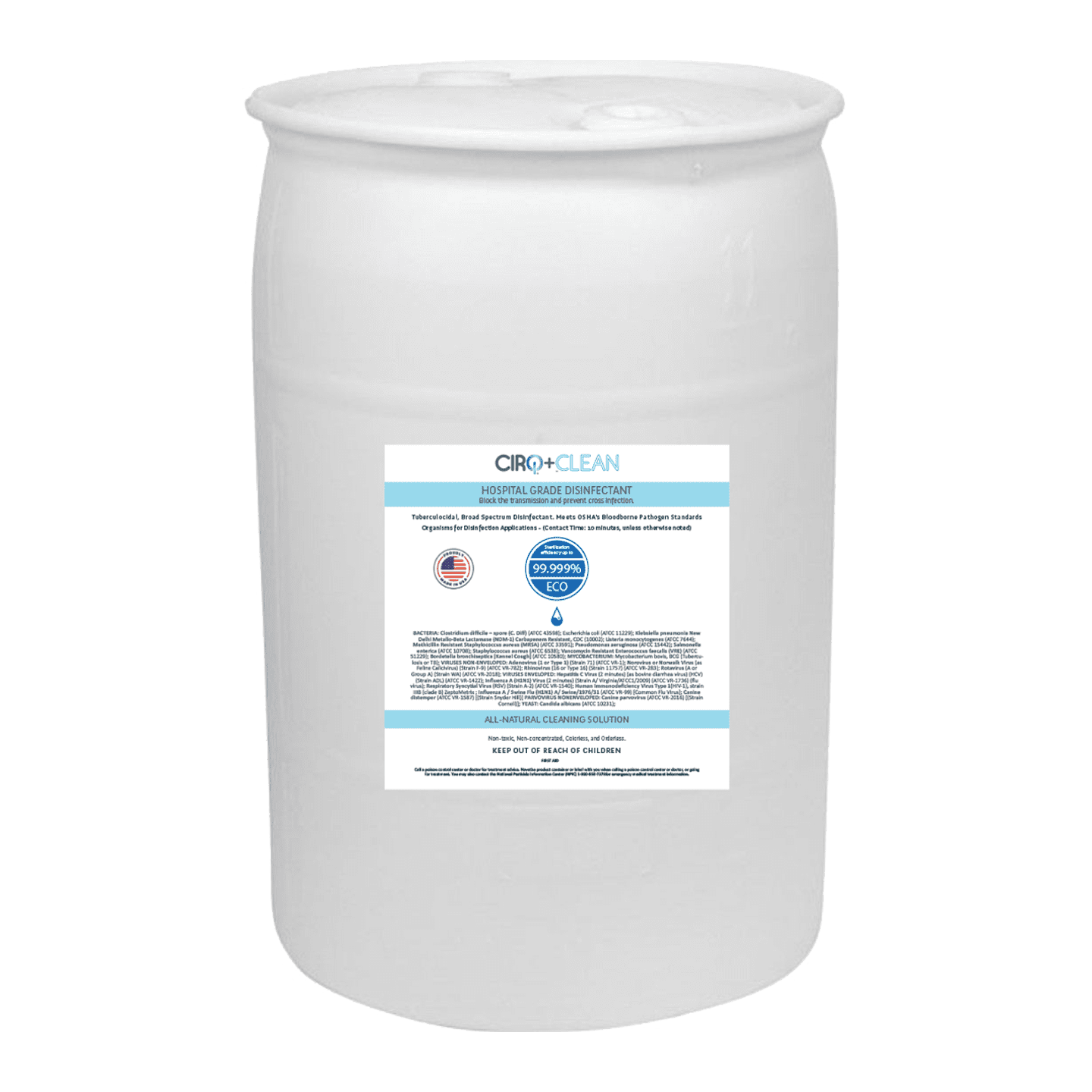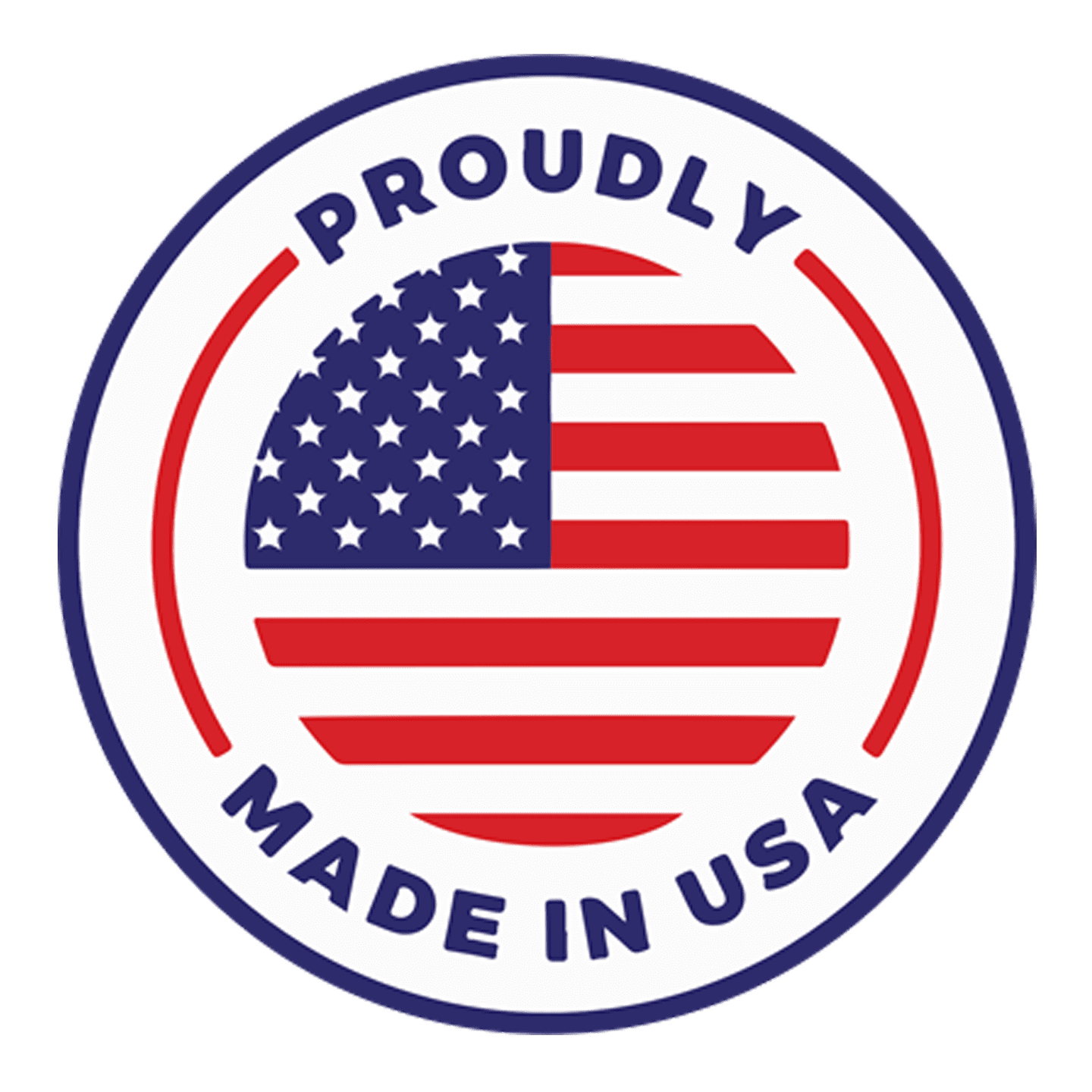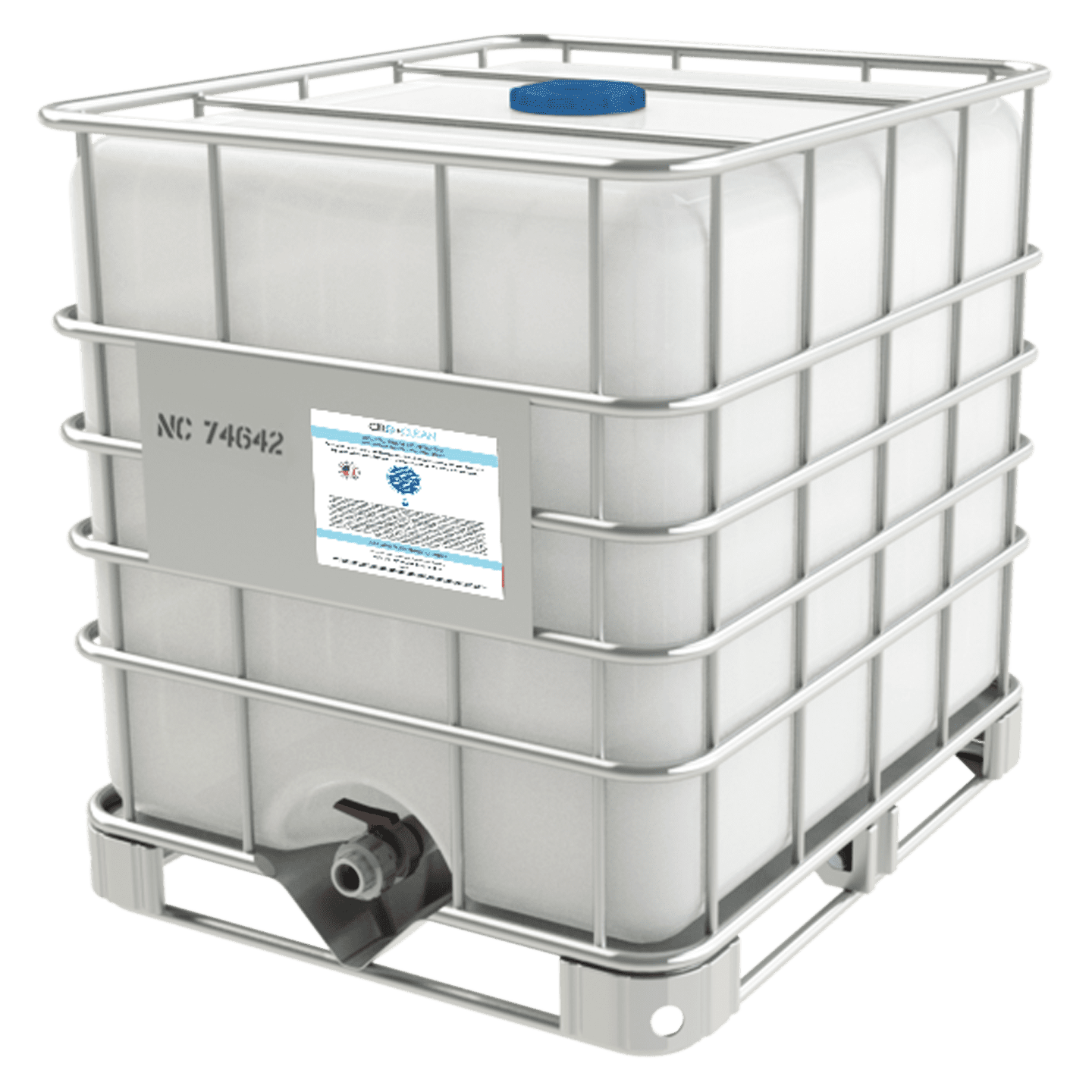 ALL-NATURAL    +    ODORLESS    +    COLORLESS    +    NO-RESIDUE    +    DEODORIZER    +    PH NEUTRAL
MEETS OSHA's BLOODBORNE PATHOGEN STANDARDS
CIRQ+CLEAN Disinfectant is ideal for treating hospitals, hotels, classrooms, daycare centers, offices, healthcare facilities, restaurants, public transportation services (i.e. bus, train, and taxi), resorts, and assisted living/long-term care facilities.
CIRQ+CLEAN Disinfectant is eco-friendly and non-caustic which makes it safer for staff applying the product, employees, children, and pets compared to other products such as bleach, harsh detergents, and chemical cleaners.
Kills micro-organisms, including Mycobacterium tuberculosis (TB), HIV-1 (AIDS virus), Methicillin Resistant Staphylococcusaureus (CA-MRSA), Hepatitis A, B, C viruses (HAV, HBV, HCV), bacteria, mycobacterium, viruses enveloped, viruses non-enveloped, fungi, bacterial spores, and yeast.
Active Ingredients: Hypochlorous (HOCL) acid 0.055% ……..Antimicrobial, Disinfection
Inactive Ingredients: Purified Water
CIRQ+ mission is to leverage its innovative platform to deliver safe, accessible, affordable, high-quality sterilization products/solutions to the marketplace that offer alternatives to chemicals and other harsh cleaning methods. 
CIRQ+CLEAN is a safe and all-natural hospital grade disinfectant solution that can effectively be used to sterilize surfaces, public spaces, environments and areas providing optimal health and wellness to all. This odorless, colorless solution leaves no residue on surfaces and is harmless to humans and the environment.
CIRQ+CLEAN is focused on helping customers adopt disruptive solutions to sterilize invisible microorganism threats. This in turn allows facilities to evolve their procedures with this solution to operate safely and confidently with a quality, environmentally friendly, EPA and FDA approved products.
Our all-encompassing platform and products are eco-friendly and non-caustic which makes them safer for personnel applying the product, healthcare workers, employees, students, children, guests and pets compared to other products such as bleach, harsh detergents, and chemical cleaners.
CLEANING APPLICATIONS & TIMES
RECENT EPA ANNOUNCEMENT HOCL DISINFECTANT KILLS COVID-19.
The HOCL solution has demonstrated effectiveness against viruses similar to SARS-CoV-2 virus on hard, non-porous surfaces. Therefore, CIRQ+CLEAN Disinfectant can be used against SARS-CoV-2 virus when used in accordance with the directions for use against Norovirus and Rhinovirus type 16 on hard, non-porous surfaces.