By Yani Deros, Founder and CEO, CIRQ+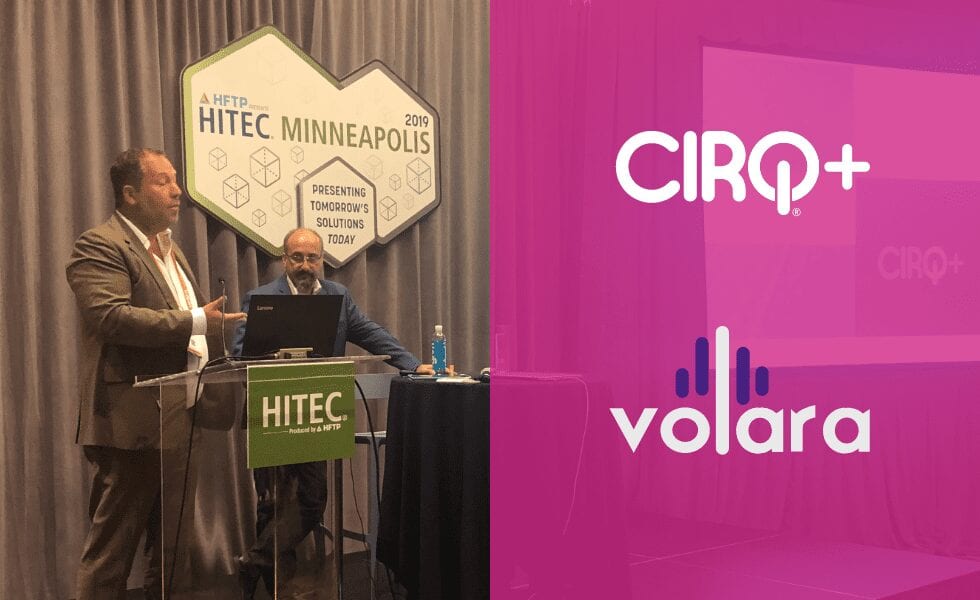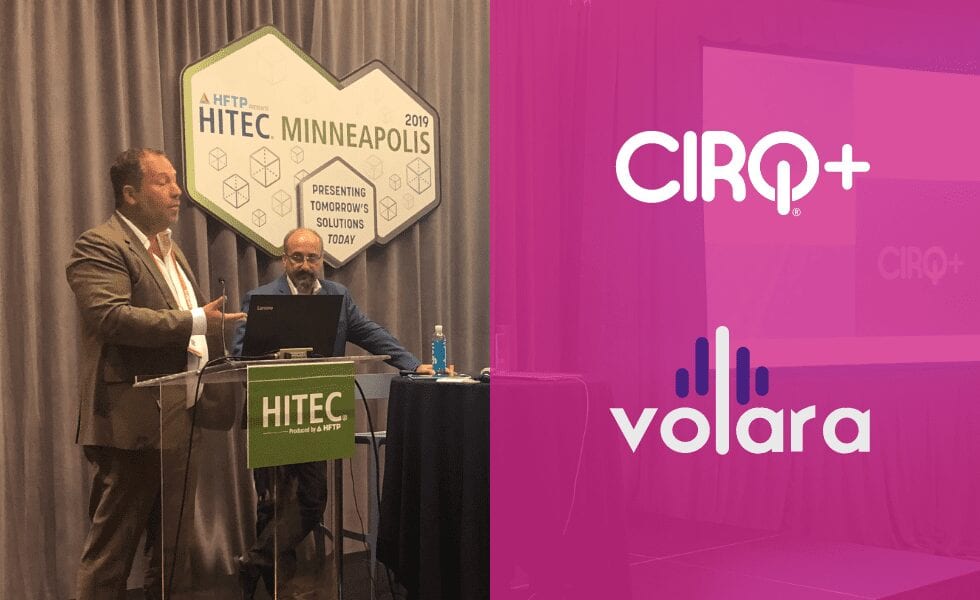 Smart speakers (including Amazon Echo, Google Home, and Alibaba Genie) are fast becoming standard guestroom amenities. They can not only enhance the guest's stay, but they can also help hotels improve operations, drive efficiencies, and add conveniences for guests and staff alike. But as voice technology becomes ubiquitous, privacy and security concerns abound.
 CIRQ+, a Unified AI Smart Room System targeted to hospitality, has tackled these issues head-on. We recently partnered with Volara, the industry leader for enterprise voice integration into hospitality, to offer Modular Voice Platforms ranging from Alexa, Google, and other leading providers to align with hotel properties and brand standards and protect guest's privacy as well.
CIRQ+ has a patent-pending opt-in interface that provides an unprecedented way to protect guests' security and privacy in the hotel room. This innovation finally addresses the industry's concern about protecting guests' security and privacy that has been building since the introduction of voice into hotel rooms. Guests will now have a choice, and so will hotels.
Volara's architecture and software capabilities assure that guests' conversations are not associated with their personally identifiable information. This, together with the CIRQ+ platform's Opt-In capabilities, provides guests confidence that their hotel experience is on their terms and not the technology's.
CIRQ+ is a multimodal innovation that combines opt-in voice, HD touch, and mobile app, allowing guests' to create an ideal room environment including temperature, lighting and TV controls, as well as stream content from their mobile devices. Additionally, guests can quickly learn more about the hotel and its amenities and then contact the hotel front desk, book spa services; request housekeeping; call the valet; locate local entertainment; set a wakeup call; check-out, and more – all from the CIRQ+ platform. CIRQ+ also features an autonomous energy management system that reduces energy consumption from 23 to 50 percent, allowing properties to be sustainable and gain control of their bottom line.
Guest satisfaction has always been a top priority of the hospitality sector and hotel operators. Now they have a more robust technology that allows guests' access to in-room controls, as well as easy access to hotel services, information, and amenities delivering an exceptional and memorable hotel experience that drives brand loyalty and adds value.